Trump's Win-Streak Continues—POTUS Changed 223,000 American Lives In May
When running for President, Donald Trump said we'd be winning so much, we'd get tired of winning.
He was certainly right about the first part. But we're not tired of winning yet, are we?
Thanks to President Trump, our economy is roaring to life. The toxic policies enacted by Obama did nothing but hurt our economy; his bad trade agreements, high taxes, and ridiculous regulations made it impossible for many businesses to thrive.
And that's not to mention the corrupt D.C. globalists, who bend over backward to help foreign countries to exploit us.
All that's changing, though, and at a record pace. Trump's leadership is inspiring businesses to invest in America; slashed regulations and low taxes have transformed our country. Time and again we are seeing new milestones.
Now, May's jobs report just came out and—it's a big deal.
From Breitbart:
"The U.S. added 223,000 jobs in May and the unemployment rate dropped to 3.8 percent, according to Labor Department figures published on Friday…
Manufacturing performed strongly, adding 18,000 jobs. Construction grew by 25,000 new positions. The Mining sector expanded by 6,000. Service providers added 171,000 jobs, with an increase in retail of 31,100…
White unemployment is 3.5 percent, while Hispanic unemployment is 4.9 percent. Black unemployment is 5.9 percent — a new record low down from 6.6 percent the previous month — while Asian unemployment came in at 2.9 percent."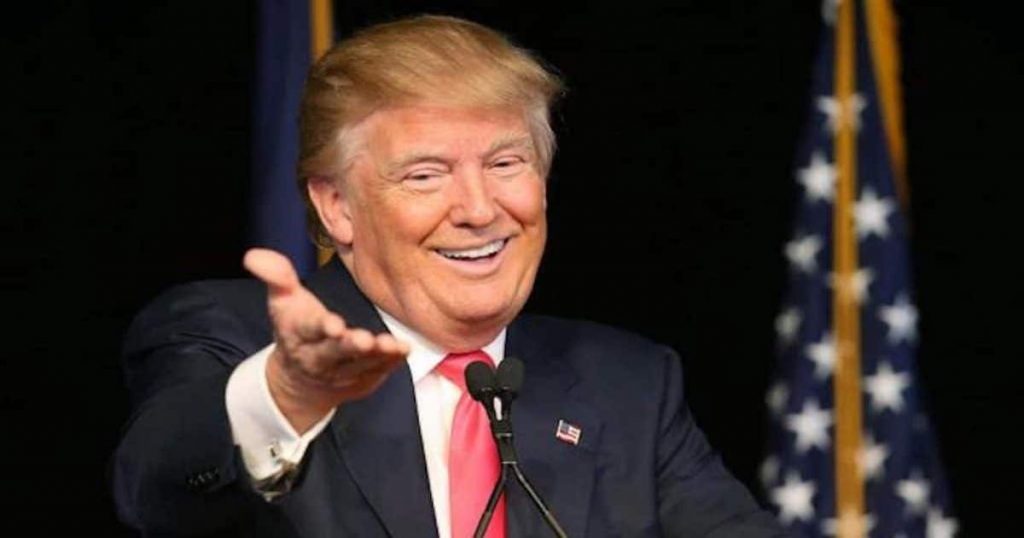 Liberals claim Trump is a racist bigot. Really? Why would Trump work so hard to help black and Hispanic Americans enjoy such low unemployment?
Democrats have been working to keep minorities poor and unemployed for decades; they keep them under the poverty line, then claim they are on their side.
But Trump is putting his money where his mouth is. He is working to help all Americans, no matter their race or background, and his policies are improving the lives of every American.
Average hourly earnings have increased 2.7 percent from last year. The jobless rate is the lowest it's been since 1969. These are numbers we never saw during the last administration.
Yet the left can't give Trump any credit for his hard work. Some even say he inherited this from Obama. Really? Obama had eight years to improve things and yet, these record-breaking reports only started when Trump entered office.
It seems like electing a businessman to the White House was good for the economy. Imagine that!
Source: Breitbart