Donald Trump Reveals How He Did The Impossible And Beat North Korea
President Donald Trump has done it: he has convinced North Korea and dictator Kim Jong Un to shut down their nuclear activities.
This week, the U.S. and North Korean leaders sat down and signed a document that said Pyongyang would commit to the "complete denuclearization of the Korean Peninsula."
No small feat.
Trump just did what no President before him managed to do, and people are saying he should get the Nobel Peace Prize for his efforts.
But how did it happen? How did Donald pull it off?
Well, he told FNC's Sean Hannity that in fact, the achievement was due to the tough-talking rhetoric on behalf of Trump. Without his hard words, this wouldn't have happened.
"Well I think without the rhetoric we wouldn't have been here. I really believe that."
"You know, we did sanctions and all of the things you would do but I think without the rhetoric, you know, other administrations, I don't want to get specific on that, but they had a policy of silence."
Trump added that he "hated to do it" and sometimes felt "foolish" but really, silence and sanctions were never going to work with a communist dictatorship.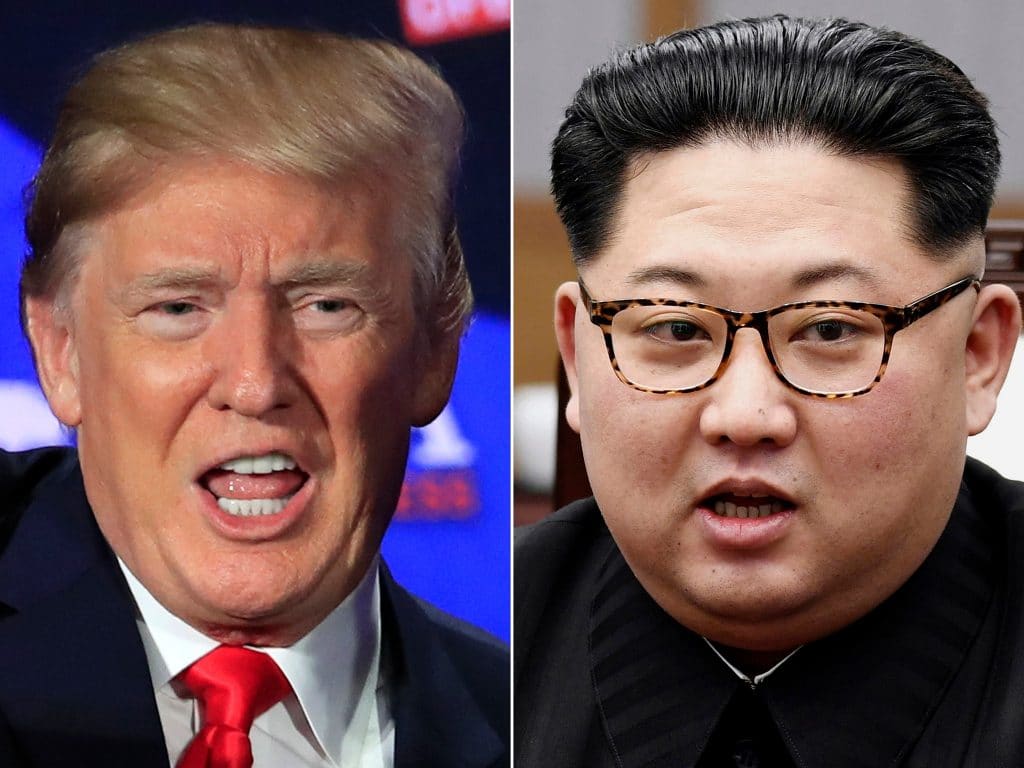 Somebody had to get tough on North Korea and Trump was just the man to do it. And we remember some of those harsh words, too, don't we?
"Rocket Man is on a suicide mission for himself and for his regime," Trump told the U.N. General Assembly last September.
"The United States has great strength and patience. But if it is forced to defend itself or its allies, we will have no choice but to totally destroy North Korea."
"They respect neither their own citizens, nor the sovereign rights of their countries.
If the righteous many do not confront the wicked few, then evil will triumph."
Without these fiery and very public statements, Trump believes the Summit would never have happened, and North Korea would still be a nuclear threat.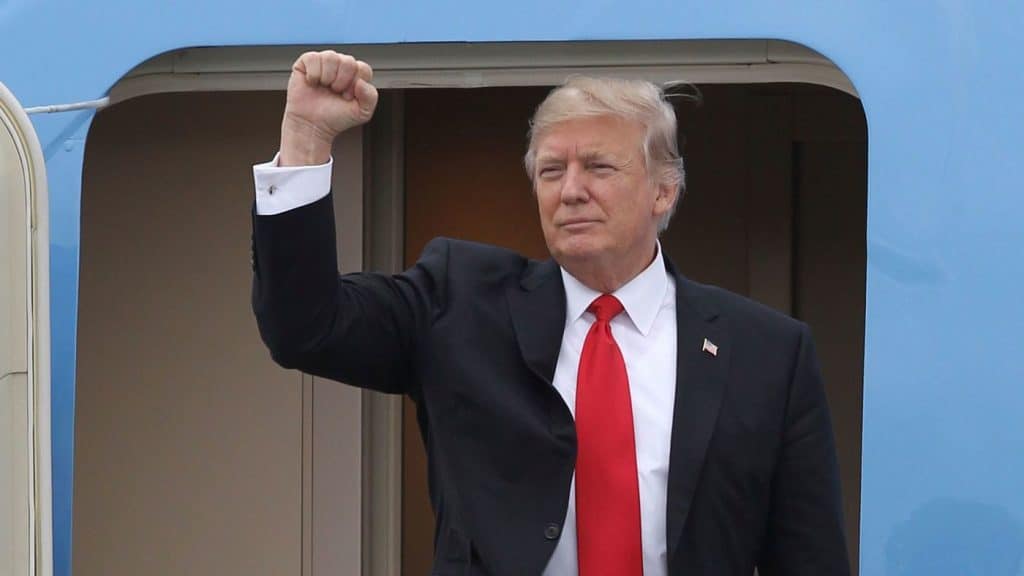 Hannity actually compared this to the stance President Ronald Reagan took against the Soviet Union in the 1980s:
"The president is now following the lead of a predecessor named Ronald Reagan.
And just like President Donald J. Trump, Reagan deployed a policy, a philosophy of peace through strength, trust but verify, a very aggressive military posture."
"And just like Trump, Reagan had very aggressive words for America's biggest foe, the Soviet Union."
When you're facing regimes that have no interest in listening, quiet sanctions do nothing.
You stand up, stand strong, and let them know exactly what sort of backbone their enemies have! And Trump is a master at doing that, of course.
Source: The Western Journal