Welfare Recipient Pleads Guilty To Funneling Taxpayers' Money Into Sharia Law
We are all very familiar with the road signs in construction zones that say, "Your tax dollars at work."
That statement is usually accompanied by additional information extolling the virtues of the project. Perhaps the intent is to placate drivers who are frustrated by the typical traffic delays.
And we are all too familiar with government waste and corruption. Enormous sums are spent on projects of dubious value. Monies are often diverted to serve political purposes.
Then we hear a story that breaks through our sense of resignation to fiscal misgovernment. Like the one where a British man living in Ireland diverted government-assistance funds to the Islamic State.
As a result, his fellow citizens' tax dollars were being used to fund terrorists and Sharia law. That should shake anyone out of a sense of complacency and replace it with outrage.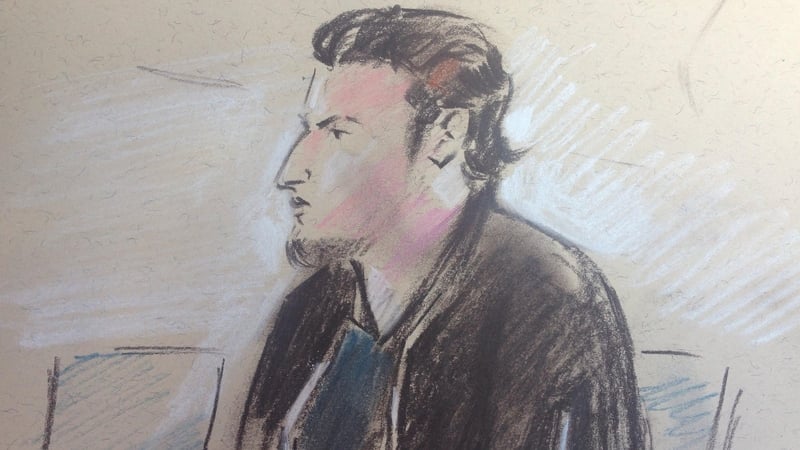 "A man has pleaded guilty at Waterford Circuit Court to providing funding for the so-called Islamic State organisation.
"Hassan Bal, who holds an Irish and a British passport, pleaded guilty to two charges relating to providing funds for the benefit of a terrorist group and attempting to collect or receive funds for a terrorist group."
Here are the specifics:
"It is alleged that on 2 October 2015 he sent €400 to a man in Brako in Bosnia, knowing that the money would be used by IS.
"The money was sent through an An Post Western Union money transfer from Waterford.
"Bal is also charged with attempting to collect or receive unspecified funds on 23 October 2015 through dealings with a man in London, again knowing the money would be used by IS."
Some misguided individuals might try to argue that he can do what he wants with his money. That doesn't work in this case. He has pleaded guilty to funding Islamic terrorists. And to make matters worse, he is using his government welfare benefits to do so.
"It is understood he was in receipt of social welfare and had been training as an apprentice electrician."
He needs to be photographed with a big sign around his neck saying, "Your tax dollars at work." Combined with his story, this would become a powerful reminder that when radical Islam is involved, complacency is never an option.
Source: RTE News