WATCH: Patriotic Violinist Performs At State Capitol – 1.5 MILLION People Are Enraptured
All true patriots will have tears in their eyes…
No, patriotism is not dead.
Despite the rising tides of globalism and a liberal agenda that seems to embrace anything anti-American, country pride remains alive and well.
And you don't have to look hard to find it:
We see it in the sparkling eyes of a child waving the American flag at a parade; we see it in the grizzled visage of a military veteran when he stands before the graves of fallen heroes.
Now, a young, patriotic violinist has given us another shining example of U.S.A. pride.
His name is John Uzodinma, who graduated from the University of Southern Mississippi with a violin performance degree, and is now in graduate school at LSU.
He was invited to play the National Anthem for the Mississippi House of Representatives, and…well…
The soaring, enrapturing melody that lifts from those seemingly simple strings is enough to give you chills.
What a great way to start the day! John Uzodinma, a violinist who is a graduate of the University of Southern Mississippi, opened today's proceedings of the Mississippi House of Representatives with our National Anthem. Do yourself a favor and listen! It will make you so proud to be an American!

Posted by Missy McGee on Tuesday, March 19, 2019
If that doesn't fill your heart with American pride, nothing will!
Uzodinma said on his Twitter page that "music fills my soul" and now, thanks to his performance, it's in our souls as well.
Now, if you and I are merely one of a few who saw and appreciated this performance, that'd be one thing.
Perhaps one could argue that pride and patriotism really are on their deathbeds if in fact, the world didn't really care about this young man's performance.
But guess what?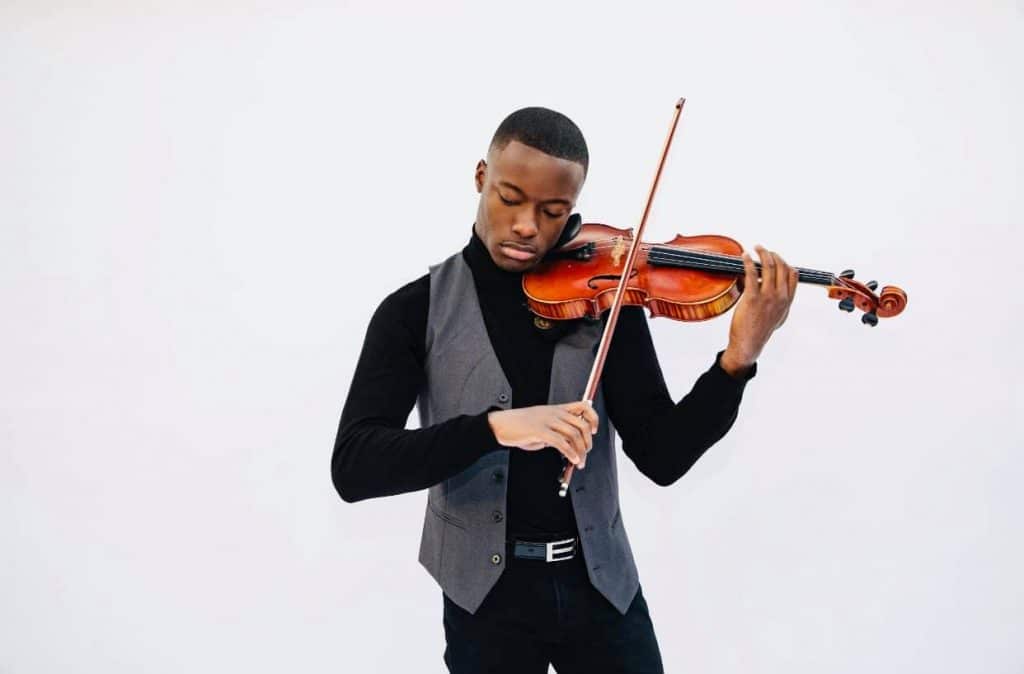 Since this video appeared online, it has been viewed nearly 1.5 MILLION times. It's a viral sensation!
As for the artist who delivered this gift to the people of this great country, he had this to say on his Facebook page:
"WOW! It was such an honor to open with the National Anthem at today's proceedings of the Mississippi House of Representatives!

"To God Be the Glory!"
See? Country, God, Pride … yes, perhaps Pride should be capitalized as well.
All these things are required in society, after all; wouldn't you agree?
SHARE this perfect example of patriotism with your fellow Americans!
Source: Liftable via WJ