Washington Nails Undocumented Migrant Horde – $17.8B Obstacle Approved
Protecting America has always been President Trump's top priority.
But obstructionist Democrats in Congress do not have this country's best interests in mind. They only care about creating outrage and trying to block the president at every turn.
Last month the Senate introduced a bill that only provided $1.6 billion in funding for 65 miles of the border wall.
This barely covers the hundreds of miles we still need on the southern border to stem the flow of illegal immigration. It's just not enough.
Anti-American and pro-migrant liberals keep getting in the way, though, so every step is a huge battle.
Thankfully, Trump and his team are strong enough to keep taking those steps, and another was just taken by the House Appropriations Committee.
From Breitbart:
"The House Appropriations Committee has approved a 2019 budget that would fund another 200 miles of border barrier, plus small increases in the number of detention beds and ICE enforcement officers.
The July 19 bill 'provides the resources to begin building a wall along our southern border, enhance our existing border security infrastructure, hire more border patrol agents, and fund detention operations,' said a statement from Kansas Rep. Kevin Yoder, who chairs the Homeland Security panel of the House Appropriations Committee.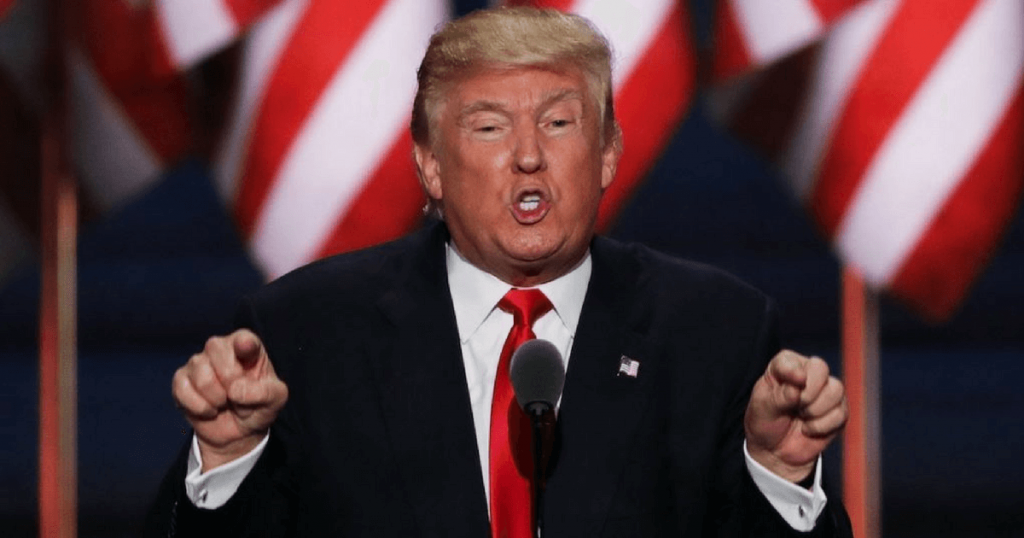 The bill is expected to pass the House but be blocked in the Senate, where the 49 Democrats can block any legislation until the GOP's leadership meets some of their demands.
So far, Senate Democrats have bitterly opposed President Donald Trump immigration programs and reforms, especially his plan to build a border wall."
Democrats are complaining that the wall is a waste of money and resources. But in reality, there is no better use of defense money than to build a solid border.
The House bill will give $17.8 billion to Customs and Border Protection, an increase of $3.8 billion from fiscal year 2018.
This money will go towards building the wall, hiring 375 new CBP officers, and improving technology to monitor drug and human trafficking attempts.
An additional $7.4 billion will be given to ICE, who will use the funds for investigations and detention and removal programs. ICE will also hire over 400 additional law enforcement officers and other staff.
National security is one of the major responsibilities of the Executive branch, but for Trump to achieve his vision of a secure America, he needs Congress to approve his budget.
And he needs America to stand behind him. So, if you support our President and his desire to support this country, share this news!
Source: Breitbart