U.S. Company Shocks Trump – Makes A Border Wall Offer NOBODY Could Refuse!
Please take this deal, Mr. President!
President Trump has been saying the same thing for months:
He needs $5 billion for a border wall, which is a drop in the bucket in terms of government spending.
And it's a small price to pay for the overall safety and well-being of the American populace, right?
But of course, obstructionist Democrats have gotten in the way at every turn.
In response, POTUS has been threatening to shut down our U.S.-Mexico border … and that sounds like a great idea at this point.
But wait.
One patriotic U.S. company has suddenly stepped in and offered the Trump administration a stunningly economical solution!
From Washington Examiner:
"A U.S. construction company is making a formal, unsolicited offer to Trump administration officials in Washington this week…

…to build 218 miles of wall along the U.S.-Mexico border for $3.3 billion and have the entire job completed in 13 months."
How amazing is that?!
The company is Fisher Industries and President Tommy Fisher will meet this week with Department of Homeland Security officials.
He also intends to approach politicians on Capitol Hill and Congress, so he's definitely pushing this idea hard!
The best part is the Fisher Industries is the perfect company for the job.
Not only do they have the necessary funding, but they have the resources and know-how to build a high-quality barrier.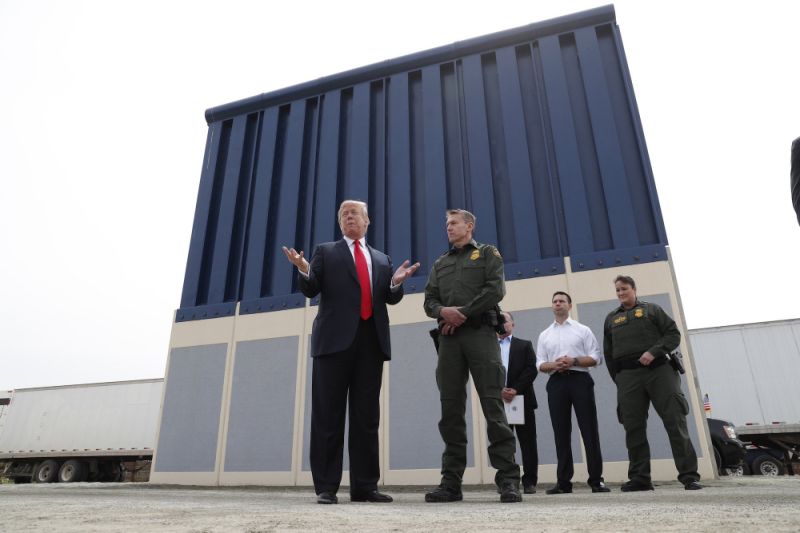 Fisher Industries officials said they can "build the border fence faster, of higher quality, and at less cost than any other contractor."
Now, we must make one important point:
New barriers and replacement fences have been going up, almost ever since Trump stepped into the Oval Office.
Unfortunately, the process has proven to be slow, as less than 50 miles of new wall have been erected so far.
But Tommy Fisher can change all that.
He says his company can build 218 miles of 18-foot steel bollard fence, as well as concrete roads, lighting, and additional tech, all for $3.285 billion.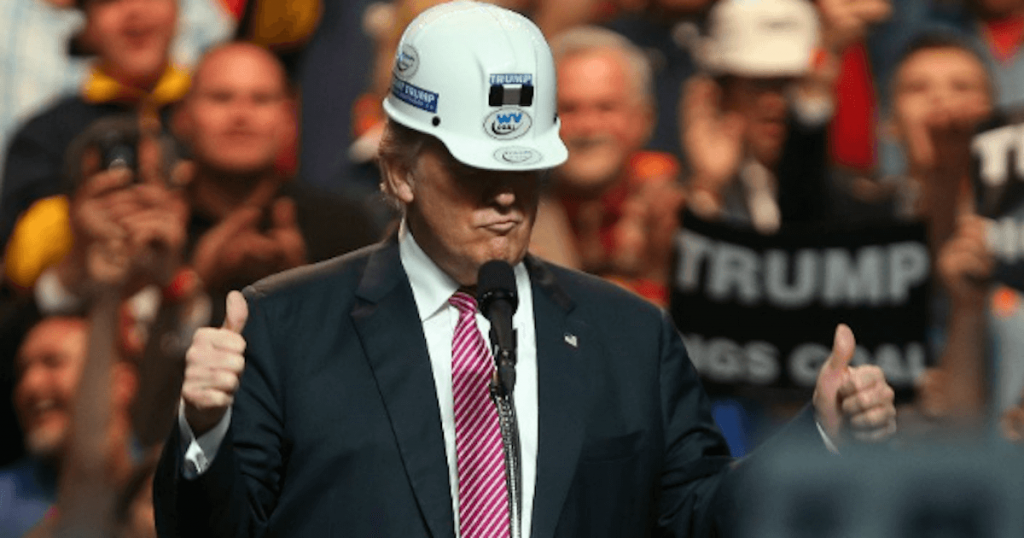 Sounds good to me! How about you?
And by the way, that 218 miles comes awfully close to the 234 miles Trump originally wanted.
This sounds almost too good to be true, but Fisher Industries is primed and ready to accept the job.
And if the government approves the project by May 1, the company guarantees completion by June 2020, which is more than acceptable!
SHARE if you LOVE this idea, and you think Trump should accept!
Source: Washington Examiner