Trump's Blockbuster State of the Union Leads To MASSIVE Victory Over Obama
America has spoken, and the results are clear!
Now we know why Nancy Pelosi tried so hard to stop the State of the Union:
Everyone knew the importance of this event, and that the President's speech would be a defining moment in our nation's history.
The Democrats understood this more than anyone, and did their best to keep the American people from hearing the truth.
But all their efforts to block Trump from speaking failed, and the speech he gave was so electrifying that the American people were forced to pay attention.
…and they paid closer attention to him than they ever did to Barack Obama.
From Western Journal:
"The president's speech averaged a 16.3 rating among ABC, CBS, Fox and NBC.

That showing is up roughly 10 percent from Trump's first State of the Union address in 2018, which had a 14.8 rating.

When Obama gave his second State of the Union address in 2011, he had a viewing audience estimated at 30.9 million people.

Trump's first address topped 45 million people, meaning that with the ratings increase he recorded Tuesday night…

…this year's speech will surpass Obama's second State of the Union address."
I guess Maxine Waters was wrong!
We the people did want to hear what the President has to say, despite Waters' treasonous calls for boycotting the speech.
It's no surprise that Trump is topping Obama's numbers. though.
Obama was always painful to listen to, and many patriots doubted his promises and claims.
In stark contrast, most Americans gave Trump a standing ovation for all the great things he not only said, but for all of the things he's actually doing for America.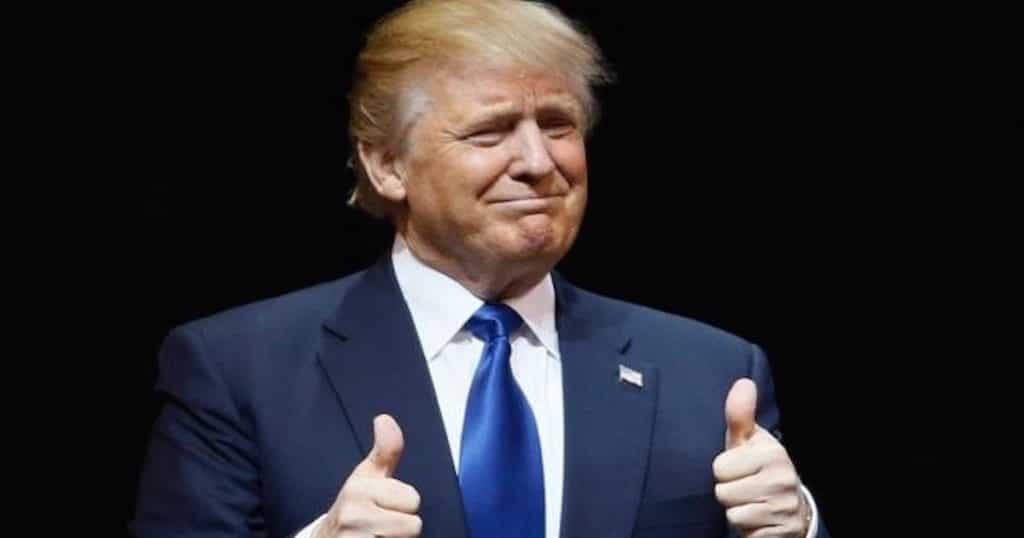 He championed the cause of the working class, minorities, women, legal immigrants, children, seniors, those with health issues, and those who have been unfairly punished our penal system.
He also told the bold truth about what the Democrats are doing to our country, including adopting socialism and advocating for late-term abortion.
Liberals may hate him for revealing their true colors, but the rest of America is thankful…
We finally have a President who isn't afraid to tell us the truth!
Source: Western Journal