Trump's EPA To Crush One Of Obama's Strictest Car Laws, 'Greenies' Lose Yuge
Under President Obama, the EPA ran amuck.
The agency acted like its own Congress, passing severe regulation. Almost every industry was hampered by the unchecked power of this unelected group.
But thanks to President Trump, much of that is being fixed, much to the consternation and fury of the Democrats.
And now, at long last, one of Obama's most ridiculous – and strictest – rules is finally getting the ax.
From The Hill:
"The Environmental Protection Agency (EPA) is expected to declare that the Obama administration's fuel efficiency rules for cars are too strict," two people familiar with the matter said.
The determination, due to be proposed this week, would side with the argument automakers have been making for years.
They say that the EPA's vehicle greenhouse gas standards and the related Department of Transportation efficiency standards for model years 2022 through 2025 need to be revised…"
If you were unaware, the current rules come from a 2011 agreement between the Obama administration, California, and the automakers, and frankly, it hasn't worked.
It should've been clear these new rules were going to harm the auto industry but instead of allowing technology to improve on its own, the government was forcing its own agenda.
Car companies struggled to try to meet these strict standards and caused major problems throughout the industry, despite the liberal push for "hybrid" everything.
Once again, Obama was trying to destroy American innovation, rather than help it.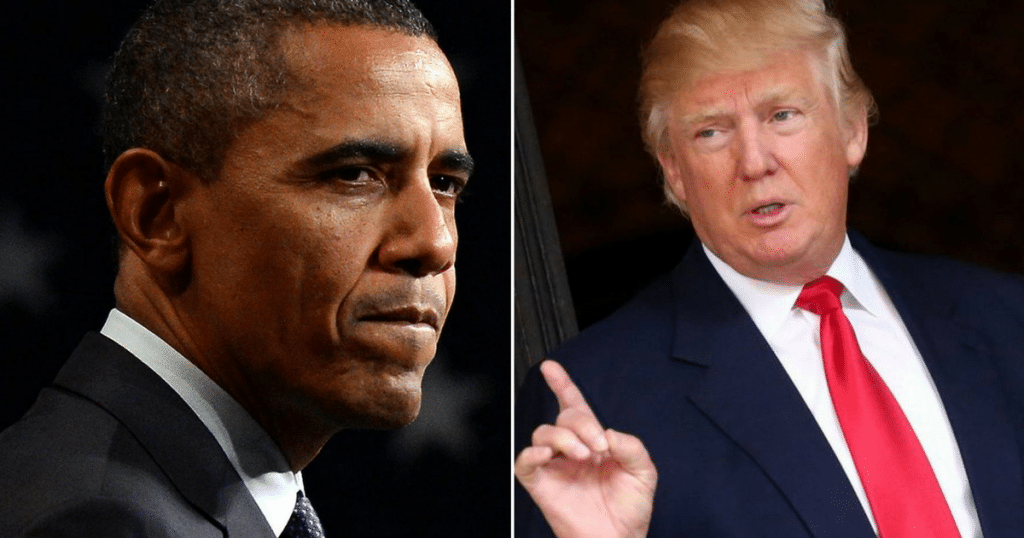 However, thanks to Trump's new EPA, those bogus rules are being overturned. Car makers can innovate without government interference, and the American people will once again have the freedom of choice.
That's win-win, fellow taxpayer.
Source: The Hill