Hours After Trump's Supreme Court Victory, Donald Gives Congress A Patriotic Ultimatum
It was one of Donald Trump's most significant victories as President of the United States.
The Supreme Court upheld Trump's controversial travel ban that involves eight Muslim-oriented countries; the Court said the order was in fact constitutional.
It only passed by the narrowest of margins (5-4) but the bottom line is, it's done.
Trump is doing exactly what he promised to do: protect America's border, which became a borderline worthless obstruction under Barack Obama.
But more must be done … immediately.
That's why, mere hours after Donald's huge Supreme Court win, he met with Congress to send them a critical message: we must act now.
Via Breitbart:
"The president met with members of Congress on Tuesday, urging them to boost fund his promised wall on the Southern border.
'We're discussing today the funding of the wall which we very much need.
We started the wall, we're spending a lot of energy and a lot of time … we're going to ask for an increase in wall spending so we can finish it quicker.'"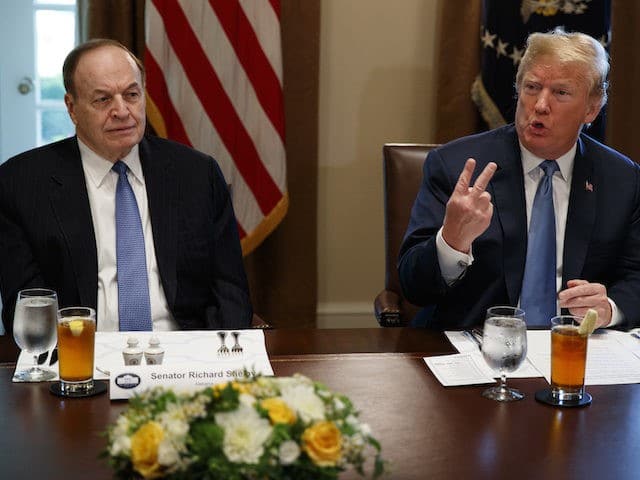 Yes, everything needs to get done much faster than it has been done in the past. The reams of red tape liberals put in place have slowed the entire country to a crawl.
And as you can see, Trump didn't waste any time in appealing to Congress.
In point of fact, this is an ultimatum: either get this funding and build a wall, or we'll continue to have "people we don't want to have" running around free inside our borders.
Trump further criticized the current immigration laws as a "hodgepodge" mess and demanded Congress simplify these laws.
How simple? Right here: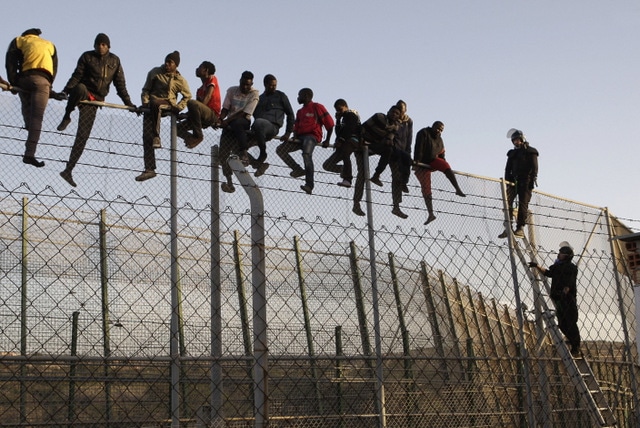 "It's so simple. It's called, 'I'm sorry you can't come in,'" he said, repeating that Republicans believed in 'strong borders and no crime.'"
Doesn't get much simpler than that, and it makes perfect sense.
Trump is done asking and pleading and the American people deserve at least some semblance of protection. So now, Donald is flat-out saying what needs to be done.
Do you find Patriot Journal articles helpful and valuable? Then comment with your thoughts below, and share this story with your friends and family!
And Congress better listen. Because if they don't, we currently have a President that's going to keep getting in their faces, demanding they do their jobs and serve the American people.
That's what a great leader does!
Source: Breitbart