Donald Trump Stands Up To Warren's Lies, Makes $1 Million Bet To Set Record Straight
President Trump is tired of all the lies from Democrat Senator Elizabeth Warren, so he decided to do something about it!
Democrat leaders make outrageous claims every day. But perhaps it's most transparent when liberals make a crazy claim for the sole purpose of wrangling more votes.
That's exactly what President Trump knows Sen. Elizabeth Warren is doing (D-Massachusetts).
Warren, who will probably run against Trump in the 2020 election, recently claimed she was a legitimate Native American, which immediately prompted plenty of reasonable speculation. Conservatives quickly denounced the claim, saying she was just preying on the liberal's love of political correctness and "tolerance."
Trump agreed and quickly slapped her with a nickname that has made plenty of headlines: "Pocahontas."
And of course, Democrats erupted and want the President to apologize for the term. Well, Trump did indeed apologize … but not to Warren. Listen to this quote it's SO Trump!
During a rally in Great Falls, Montana, Trump stepped to the platform and said:
"'Pocahontas,' they always want me to apologize for saying it.

Pocahontas, I apologize to you. To you, I apologize. To the fake Pocahontas, I won't apologize."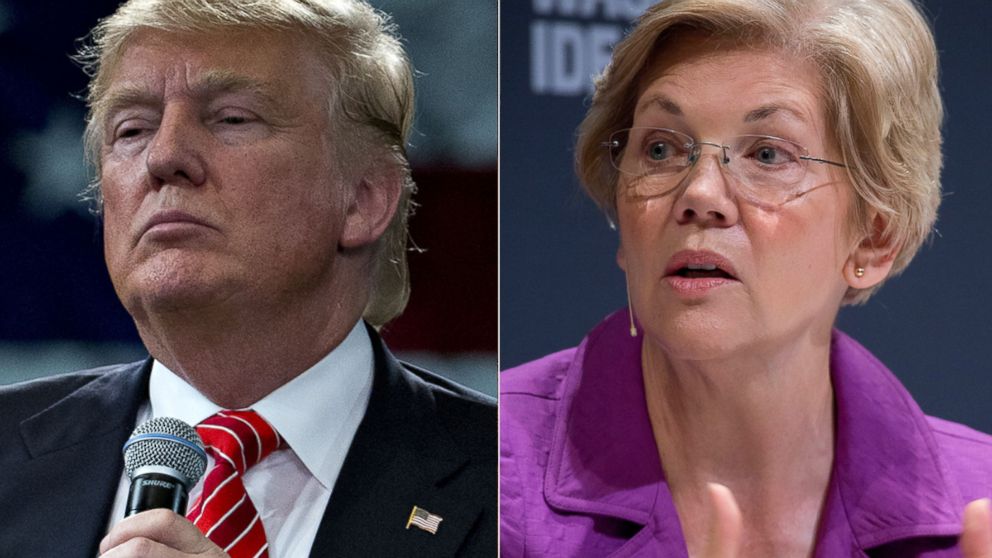 I LOVE IT.
Most politicians would have backed down as soon as they felt pressure from the media and apologized across the board — Not Donald Trump. He doubles down and apologizes to the real Pocahontas (the one the movie was made about) and then says NO WAY to the fake news Pocahontas (Sen Warren).
And That's not even the best part!
He ups the stakes and goes on to make a good old-fashioned dare.
"I will give $1 million to your favorite charity paid for by Trump if you take the test and it shows you're an Indian.

Let's see what she does, right? I have a feeling she will say no. But we will hold that for the debates."
If Warren is the Democratic presidential nominee in 2020, he will personally send her a DNA kit and challenge her to prove her heritage.
On top of which, if she takes the test and it proves she actually is a Native American, he'll donate $1 Million to her favorite charity. This is REAL.
We're willing to bet she won't go anywhere near that test, because she knows – like everyone else – that she's been lying through her teeth this whole time.
It's what Democrats do– they lie to get votes. They know how to get those votes, and they'll say anything to get them. Plain and simple.
And aren't we tired of leftists playing the race or ethnicity card to get what they want? Doesn't that have to stop at some point?
Let's spread the word and finally end the lies from Elizabeth Warren. Share this with your friends and make her take the test once and for all!
#MAGA
Source: Washington Examiner