President Trump's Announcement To American Business Owners Has Democrats Giving Up Hope
For decades, liberal politicians have made things increasingly difficult for American business owners.
This stands to reason, as leftists actually loathe business and will apparently do anything to dismantle the very concept of a capitalist structure.
This is why Democrats passed countless red tape laws that put such a stranglehold on American businesses, many ended up screaming for mercy.
And of course, that's also why many companies ended up leaving the country; they simply couldn't afford to stay here (another concept liberals just never grasped).
Thankfully, however, we've got a businessman in the White House now, and he's working to remove some of that harmful red tape.
According to a new Breitbart report, President Donald Trump recently renewed his vow to erase "unnecessary and harmful regulations" concerning environmental issues.
"Trump said 'a healthy environment and a strong economy go hand in hand' adding that 'a strong, market-driven economy' is essential to protecting environmental resources such as 'clean air, land, and water.'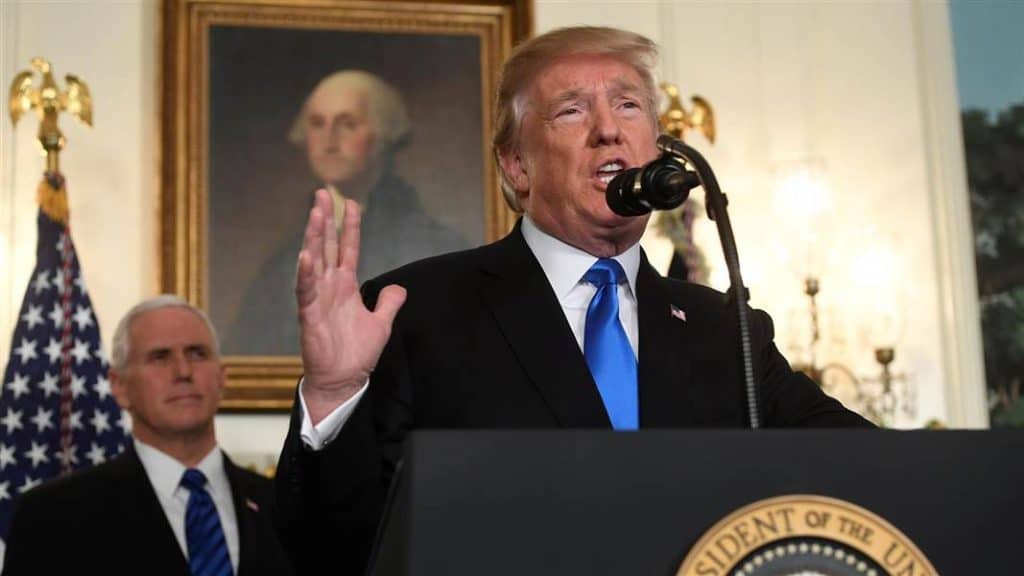 'For this reason, my Administration is dedicated to removing unnecessary and harmful regulations that restrain economic growth and make it more difficult for local communities to prosper and to choose the best solutions for their environment,' Trump said."
Trump lauded his administration's efforts to cut some of that red tape already. Last December, his team announced 67 deregulatory actions while only imposing 3 new regulatory actions.
Less red tape, more action! That's what our businesses have needed in order to reclaim their former glory of production.
Trump added that we've made "great economic progress" while still managing to protect the environment, something else leftists never care about doing.
This administration has already pulled out of the Paris climate change agreement, which Trump called a "bad deal" for the US economy.
He has also rolled back Obama-era regulations that had liberals raging, but again, it lessened the overall economic burden.
This is what true progress looks like on all fronts!
Source: Breitbart