Trump Secures Major Victory For Senior Citizens – Retirees Enjoy A New Cash Windfall
President Trump cares about this country's senior citizens.
He also cares about the term, "Hire American," which hasn't been heard for two long generations.
In recent years, the labor market has seen an influx of illegal aliens who have caused many Americans to lose out on jobs.
But since Trump's election, our country has seen unemployment fall faster than a hammer on Hillary's hard drives.
Many businesses are returning to America thanks to the president's tax cuts, and African Americans, Hispanics, and white Americans are finding work like never before.
Baby boomers are also experiencing a boon to their employment rate, too.
Even the heavily biased New York Times are being forced to admit that Trump's moves have led to high-paying positions for all, including America's senior citizens.
From Breitbart:
"Older Americans who had retired from the U.S. workforce are now getting a chance to work again in President Trump's 'Buy American, Hire American' tightened labor market and economy.
The latest report by the New York Times revealed how retirees are securing high-paying jobs, chronicling the story of 62-year-old retiree Ilana Benet who had left her job as a nurse at Montefiore Health System in the Bronx, New York City.
Benet, who has ten grandchildren, has gone back to her job at the hospital since retiring, earning $60 an hour.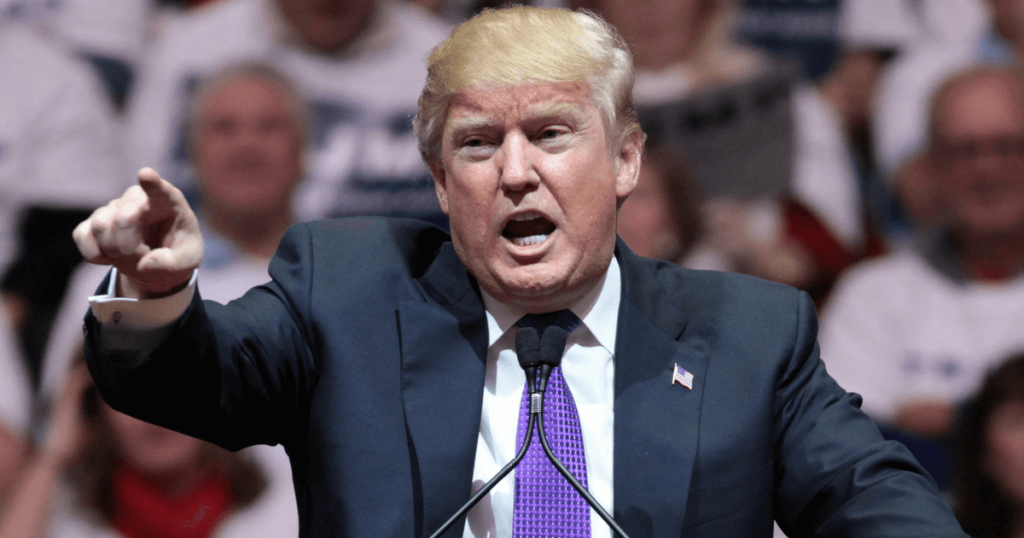 That's money that is added on top of her pension. Benet works two 12-hour days a week, a role that she says is enough for her because she wants to spend time with her grandchildren as well."
One of the best kept secrets in the job market is employing retirement-age citizens. They are mature enough to conduct themselves in a professional manner and are dedicated employees.
Kathleen Christensen, a labor market researcher, has also praised the qualifications of this demographic.
"In a tight labor market, firms find recent retirees increasingly attractive.
Their skills are up-to-date, they possess critical institutional knowledge, and they can mentor younger workers."
She went on to say that companies are, "hiring back recent retirees appears more than at any other time since the Great Recession."
The job market has increasingly favored foreign workers in our country, but Trump's "America First" philosophy is causing big businesses to once again hire American.
And those who contributed so greatly to our country before can now feel useful again … and make a lot of extra cash doing it!
Source: Breitbart