President Trump Drops Ultimatum On Countries That Dump Their Worst On U.S. Soil
Contrary to leftist belief, Republicans are not against immigration. They are only against illegal immigration.
Many of us value the contributions legal immigrants make to society because these individuals respect our country and its values enough to follow our immigration laws.
Trump's idea of merit-based immigration is also a perfectly reasonable way to ensure we are accepting the best other countries have to offer.
If immigrants bring a marketable skill, like enhancing our scientific community, then the president believes they should be welcome to apply for citizenship.
For too long we've been accepting every country's rejects, to our own detriment. Countries south of our border often export their criminals into our country, making them our problem instead of theirs.
But Trump has a new idea on how to make sure those who dump their trash on U.S. soil no longer receive our kindness, and it's sure to make liberal heads explode.
From IJR:
"President Donald Trump on Tuesday floated the idea of halting aid funding for countries who 'abuse' the U.S. by illegally sending 'not their best' people through American borders.
The president first mentioned the idea while discussing his administration's highly-controversial 'zero-tolerance' family separation policy."
During his speech at the National Federation of Independent Business (NFIB) conference, the president expressed his firm belief that those who break our country's laws should not be rewarded.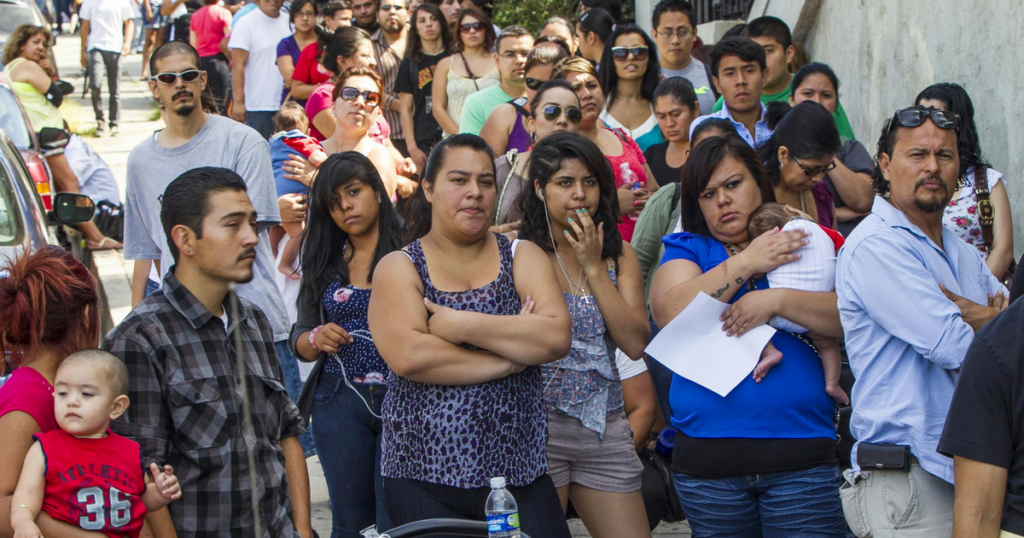 "We have to bring them back to their country," Trump said
"Now, think of all that aid that we give some of these countries. Hundreds of millions of dollars, we give to some of these countries, and they send them out.
I'm going to go very shortly for authorization that when countries abuse us by sending their people up, not their best, we are not going to give any more aid to those countries. Why should we?"
Trump is living out his America First agenda right before our eyes; other countries have been treating us like a piggy bank for far too long, especially Mexico. We give them $320 million a year, and how do they repay us? By helping people illegally cross our border.
And Mexico is far from alone in its abuse of America's charity:
Haiti, El Salvador, Venezuela, Columbia, and Ecuador all receive millions in aid from the United States, but then turn around and enable illegal immigration.
Regardless of whether they respect our immigration laws or not, no more of our tax dollars should be sent to other countries. Our citizens should always come first.
Deport them all and build the wall!
Source: IJR