North Korea Bows To Another Trump Demand, Saving American Lives
President Donald Trump has made tremendous strides in North Korea.
He has done what none of his predecessors managed to do, and that is to get North Korean dictator Kim Jong-un talking.
Prior to Trump, that guy rarely – if ever – negotiated with anyone. He certainly never bowed to pressure or made concessions.
And now, he's already talking about denuclearization, which would cause the entire world to heave one giant sigh of relief. It's all due to Trump, too.
But our President isn't done.
Now, three U.S. citizens can thank Donald Trump for their rescue; they're going home. And if Obama was still in charge, these citizens would still be rotting in a North Korean prison camp.
From The Washington Times:
"North Korean dictator Kim Jong-un has released three U.S. citizens detained for years in his horrific prison camps, surrendering to another of President Trump's demands in advance of a planned historic summit between the two leaders whose countries have long been adversaries."
The three Americans can also thank National Security Advisor John R. Bolton for making this happen, as "has pressed for the release of the detainees."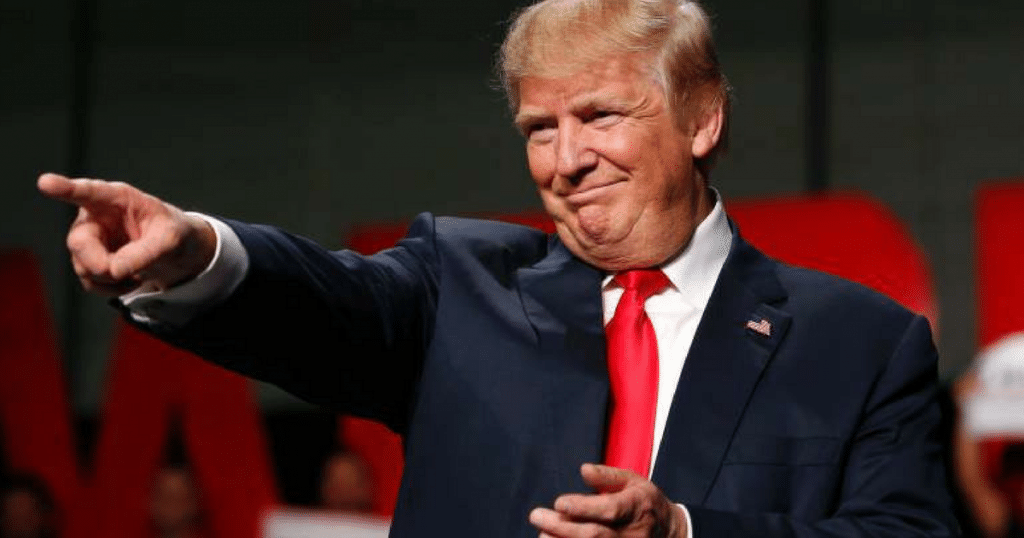 Thankfully, all three were released from one of North Korea's infamous labor camps this week and are currently recovering in a hotel outside Pyongyang, South Korea.
And though they technically still remain in Kim Jong-un's grasp as part of a new "tourist" program, the former prisoners are expected to return home shortly.
And as for the nuclear weapon fiasco, the article does mention that while the North Korean dictator is talking, we're still a long way from the dangerous country actually giving up all their nuclear weapons.
However, former CIA chief Mike Pompeo repeated the Trump administration's dedication:
"…one thing is certain: This administration will not repeat the mistakes of the past. Our eyes are wide open.
It's time to solve this once and for all. A bad deal is not an option."
It's long past time, in fact. And who has managed to spearhead this entire operation? That's right: President Donald Trump!
Source: The Washington Times