President Trump Nominated By 18 Lawmakers For The Highest Honor On Earth
Donald Trump has already done some incredible things as President.
He has lowered taxes (something a Democratic president would never do), stood behind our heroes who serve, and pumped billions of dollars back into the American economy.
Also, let's not forget all the jobs he's created and the push to clamp down on illegal immigration.
However, despite all these achievements, perhaps his most remarkable will win him one of the greatest awards in the world.
As we all know, the Trump administration has been working tirelessly to convince North Korea to denuclearize, and that effort could ultimately save countless lives.
And that's precisely the action that might win Donald the Nobel Peace Prize, if 18 House Republicans get their way.
Via IJR:
"Eighteen House Republicans, led by Indiana Rep. Luke Messer, formally nominated President Donald Trump for the Nobel Peace Prize on Wednesday in a letter addressed to the Norwegian Nobel Committee.
'Since taking office, President Trump has worked tirelessly to apply maximum pressure on North Korea to end its illicit weapons programs and bring peace to the region.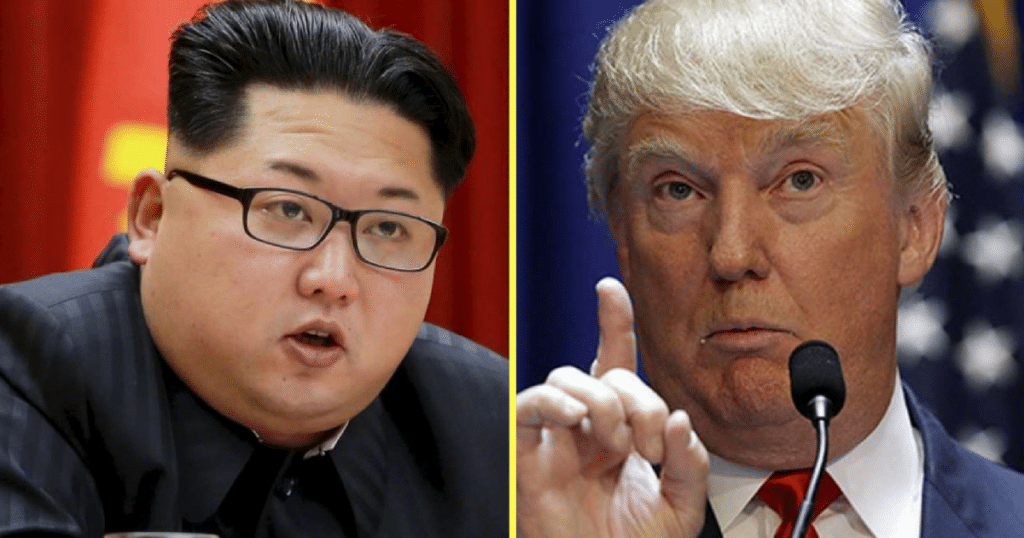 His Administration successfully united the international community, including China, to impose one of the most successful international sanctions regimes in history,' the lawmakers wrote in the letter.
'We can think of no one more deserving of the Committee's recognition in 2019 than President Trump for his tireless work to bring peace to our world.'"
The letter goes on to credit Trump for ending the 68-year conflict between North and South Korea, and further cites South Korean President Moon Jae-in, who also suggested Trump should win the Nobel Prize.
Americans are starting to get behind the movement as well.
During a rally in Michigan this past weekend, the crowd chanted, "Nobel, Nobel!" as the President updated the audience on his ongoing talks with North Korean dictator Kim Jong-un.
The two will go face-to-face at a critical summit meeting this summer, and that's where Trump may seal the deal. If he does, maybe this award isn't quite so far-fetched.
After all, if Obama can win it for doing virtually nothing at all, Trump should definitely score the prize for doing something nobody has managed to do in nearly seven decades.
Wouldn't you nominate Trump for the Nobel Peace Prize?
Source: Independent Journal Review