Trump Scores Major Job Market Victory, U.S. Hits A Mark It Hasn't Seen In 45 Years
With a liberal like Barack Obama in charge for 8 long years, assistance programs and welfare exploded.  The concept of a "hard day's work" seemed to disappear.
But under President Donald Trump, America is working again.
Not only has Trump managed to keep big business in the U.S. (and in some cases, bring business back to this country), he has also managed to create far more jobs.
Unemployment has fallen steadily since Trump took office and last week, he hit another milestone … and it surprised most economists.
Economy experts predicted that new filings for unemployment benefits would actually rise by 7,000 during the week. But that didn't happen.
No, unemployment benefits actually dropped again; this time by 4,000, bringing the total to a 45-year low of 218,000. In fact, the report is rosy the whole way 'round.
Via Breitbart:
"The four-week moving average of claims, considered a better indicator of job market strength because it evens out week-to-week volatility, also fell.
Continuing claims for state unemployment benefits dropped to 1.7 million, the lowest since December 1973."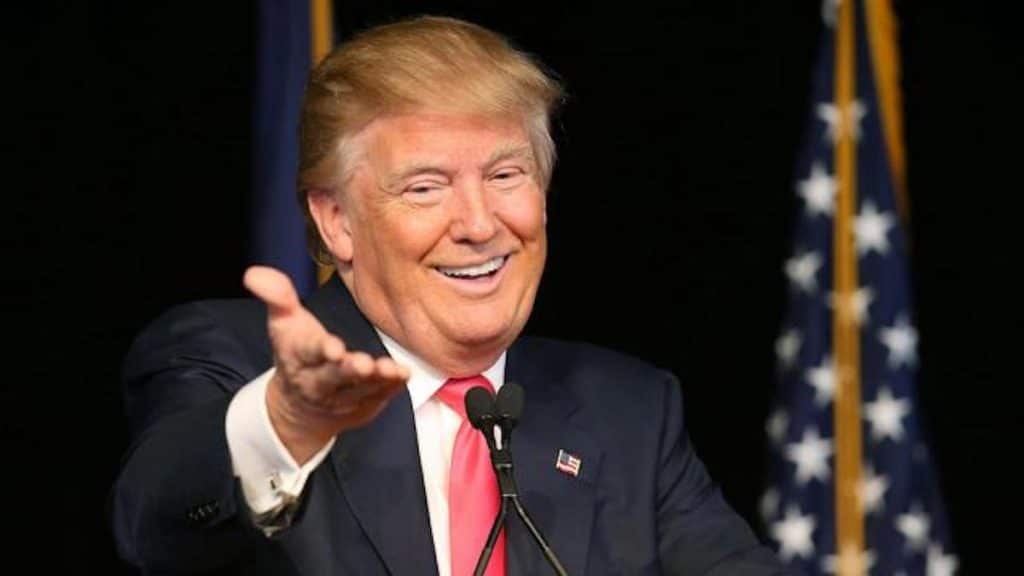 That's right, we are now at the lowest unemployment rate since late 1973, and that's no small feat. Trump has kept his promises; he has put hundreds of thousands of Americans to work.
Democrats think throwing hard-working taxpayer money at those who refuse to work is the answer. Well, we tried that.
Unsurprisingly, it failed. Obama and every other leftist leader tried their socialist tactics and we ended up with legions of people on welfare, and a slumping economy.
Trump, on the other hand, has taken a markedly different approach:
Make it more difficult to get government benefits, offer more jobs and job security, and the country will start moving forward again.
And lo and behold, this shockingly simple, straightforward tactic has worked out beautifully. Who would've thought?
Source: Breitbart