President Trump Releases His 'Hit List' – All 6 Served Under Obama
President Trump is about to drain the swamp in the biggest way yet.
He rightfully distrusts holdovers from the Barack Obama administration, too. He distrusts them so much, in fact, that he might make an unprecedented move:
During a recent press briefing, White House Press Secretary Sarah Sanders unloaded quite the announcement:
Trump plans to revoke security clearances for former intelligence officials who served under Obama, thereby greatly increasing this country's safety.
There has simply been far too much corruption and collusion going on, and it has all worked against President Trump. It's also exceedingly dangerous from a security standpoint.
So, Trump is about ready to take them down a peg.
And who's on the list? Which former high-ranking Obama staffers might see all their power disappear in a matter of days?
They are, in fact, some very big names, and Sanders said Trump is worried they all were "politicizing their institutional knowledge from the country's top intelligence agencies."
Sanders added:
"The President is exploring the mechanisms to remove security clearance because they've politicized and, in some cases, monetized their public service and security clearances."
The list includes: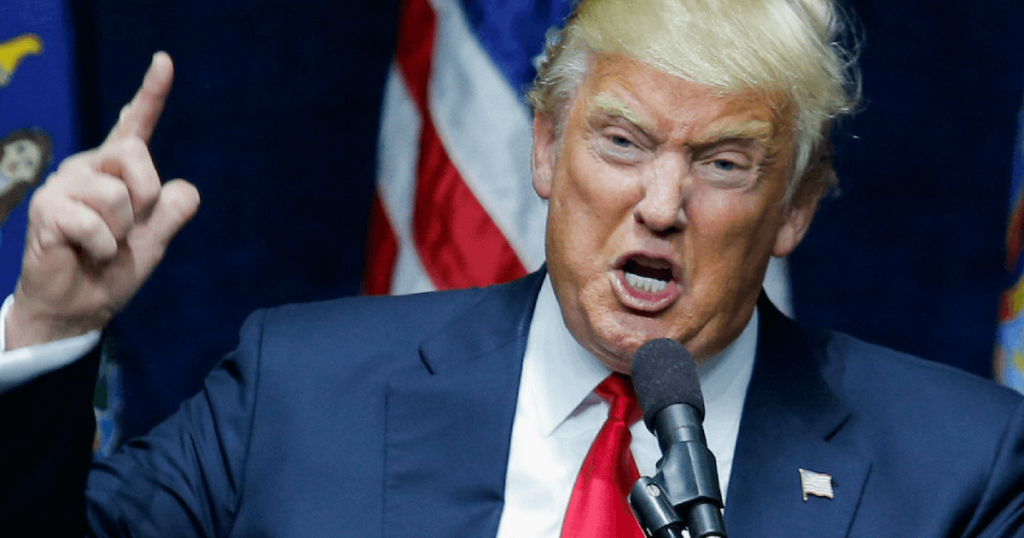 Former FBI Director James Comey
Former CIA Director John Brennan
Former Director of the National Security Agency Michael Hayden
Former Director of National Intelligence James Clapper
Former FBI Deputy Director Andrew McCabe
Former National Security Advisor Susan Rice
Sanders released these names after Sen. Rand Paul suggested that Trump might be revoking security clearances for former CIA Director Brennan.
Sanders said yes, then added the names above. As she clarified:
"The President contends to the fact that people with security clearances are making these baseless charges provides inappropriate legitimacy to accusations with zero evidence."
Yes, it's high time these people were stopped.
All they do is cause trouble and get in the way. During a recent interview with CBS, Trump said he "can't have any confidence in the past," given what these people have done.
They all need to just disappear, as they've caused far more trouble than any of them were ever worth. And Trump isn't afraid to take a very big step.
He just keeps draining that swamp … isn't it fantastic to see?
Source: Breitbart