Trump Scores A Record-Breaking Food Stamp Victory – Puts Obama To Shame!
Are you tired of WINNING yet, America?
Those who refuse to work cost YOU a lot of money every year.
That's why President Donald Trump's "America First" policy is great for the country:
Not only does it put more people to work, it lessens the burden on those who contribute on a daily basis.
And the results speak for themselves.
Welfare has been steadily falling ever since Trump took office, and now this administration has achieved another major victory.
This time, it involves the Supplemental Nutrition Assistance Program (SNAP), also known as food stamps.
From Breitbart (citing stats from the U.S. Department of Agriculture (USDA):
"Overall participation in America's food stamp program fell to 37 million for the first time since October 2009…

The most recent USDA data revealed that 37,911,631 people received food stamps through the Supplemental Nutrition Assistance Program (SNAP) in December 2018…

…marking the lowest level of overall participation in the nation's food stamp program in nearly ten years."
The last time food stamp usage was this low? October 2009.
Food stamp participation has actually been declining since 2013, when it hit its highest peak in American history.
And who was president in 2013 again…?
Oh right, the same guy who also said the U.S. economy couldn't go much higher without him, but then Trump walked in and it DID go higher.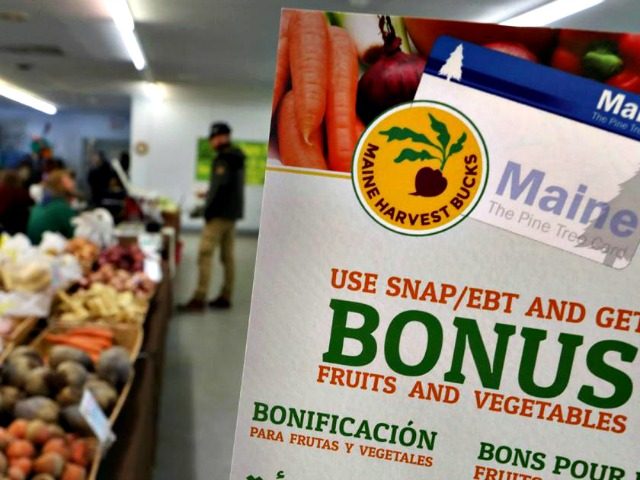 However, to Obama's credit, food stamp usage starting dropping after several important laws were passed:
These new laws required welfare recipients to work, volunteer, go to school, or attend job training for a certain number of hours each week.
But we only hit new lows when Trump pushed even harder.
This administration has changed welfare programs like SNAP at federal and state levels of government, and Trump's tax reform package has helped, too.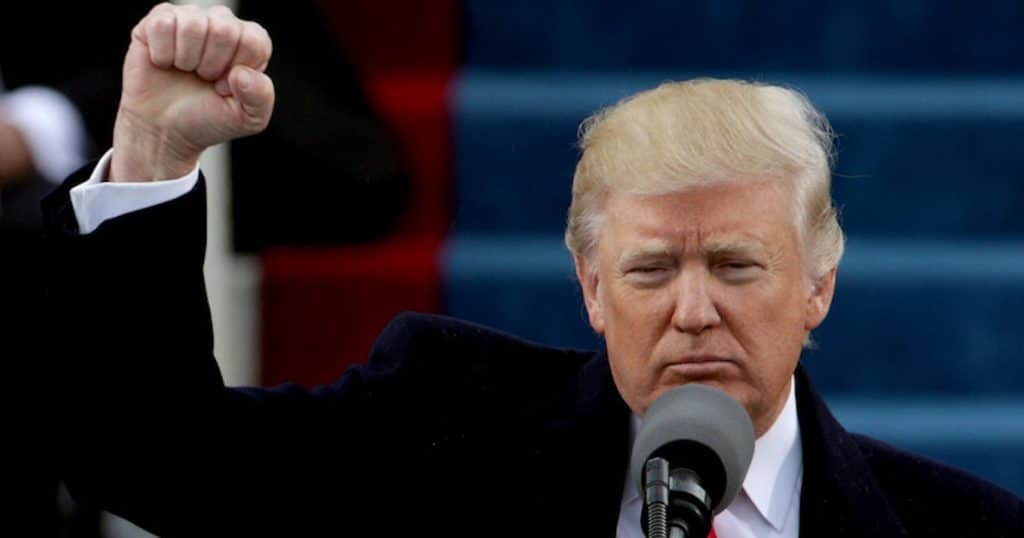 All told, a whopping 4.2 million people have stopped using food stamps during Trump's presidency!
I wonder what the total will be after four years…or eight years?
It's a major win, no matter how you look at it: America is working again!
SHARE the good news and remind everyone that Donald Trump just keeps WINNING!
Source: Breitbart