If Trump Fires Attorney General Sessions, He's Got A Perfect Replacement Lined Up
The strain between President Trump and Attorney General Jeff Sessions has been intensifying in recent months.
It all began in March of 2017, when Sessions recused himself from the Russia probe, completely against Trump's orders.
Since then there have been numerous moments where Sessions appeared to be rebelling against the president.
Trump tweeted a few months later that Sessions was not properly looking into Hillary Clinton's email scandal or Clinton's ties to Uranium One.
So why aren't the Committees and investigators, and of course our beleaguered A.G., looking into Crooked Hillarys crimes & Russia relations?

— Donald J. Trump (@realDonaldTrump) July 24, 2017
Trump has proven in the past that he is not afraid to fire people who fail to live up to his high standards.
Sessions no longer appears to be loyal, and that has paved the way for Trump to reportedly consider hiring a new Attorney General: she is a conservative ally in the press and entertainment field, and could now become a part of Trump's team.
From Politico:
"Jeanine Pirro has a top-rated Fox News show and a forthcoming book — 'Lies, Leakers, and Liberals' — but she still wants to be President Donald Trump's attorney general.
A former prosecutor and judge, Pirro has repeatedly told Trump's aides and advisers over the past 18 months that she's interested in taking over as the nation's top law enforcement official, according to four people familiar with the conversations.
Trump has dangled the possibility of giving her a top appointment. During a November meeting in the Oval Office, the president raised the possibility of nominating Pirro to a federal judgeship, according to a former administration official."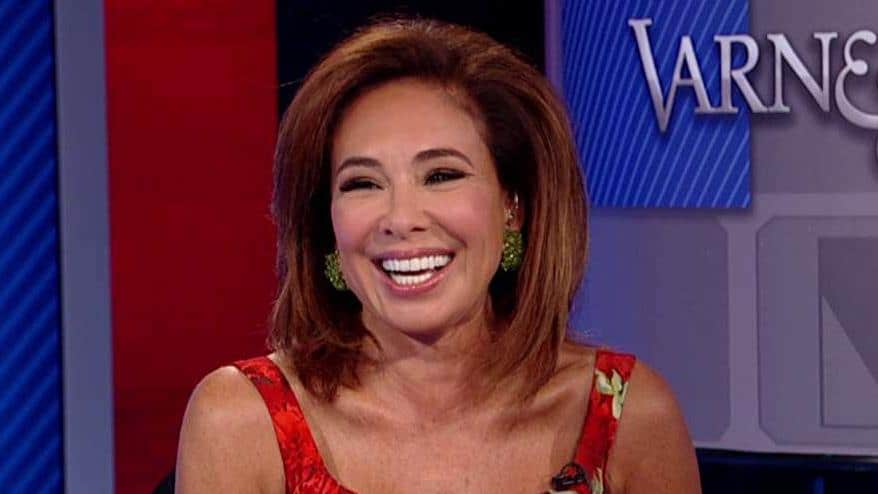 Pirro has been an avid defender of Trump since before his election.
The two have a relationship that spans decades and while Trump is a fan of Pirro's, Pirro has never been a fan of Sessions.
She stated on her show recently that the attorney general is the biggest threat to the President's agenda, and called Sessions, "the most dangerous man in America."
Trump may be coming around to agree, too, and he has been favorable in the past towards the possibility of an Attorney General Pirro.
In fact, he wanted to appoint her as the U.S. attorney for the Eastern District of New York, but was talked out of it by senior aides.
What do you think of the idea of Jeanine Pirro taking over as Attorney General? Let us know in the comments below.
Source: Politico