Trump Deported Her Illegal Alien Husband, But Her Powerful Reply Stuns Liberals
CNN tried to bait a woman into bashing President Donald Trump and our government over her husband's deportation.
But the fake news outlet wasn't prepared for her stunning reply, and the shocking episode reveals just how dishonest the media has become.
Leftists have ignored the growing problem of illegal immigration for years. They looked the other way as President Obama deported good people—but let in criminal aliens.
Democrats didn't seem to mind when he treated immigrant children like animals—locking them up in cages.
Now they try to oppose Trump's reasonable solutions to this massive issue.
He wants reform, he wants to secure our border, and he wants to fix our laws so good people can come here legally and bad people are kept out. Who can argue with that?
Apparently, clueless liberals can argue with that. And this includes left-leaning "news" sources like CNN.
From Daily Caller:
"Cindy Garcia, whose husband was recently deported to Mexico, shocked CNN on Tuesday by defending President Donald Trump and the rule of law.
Baldwin asked Garcia if she was upset with the government for deporting her husband, but she surprisingly defended the rule of law and noted that Trump is simply doing his job.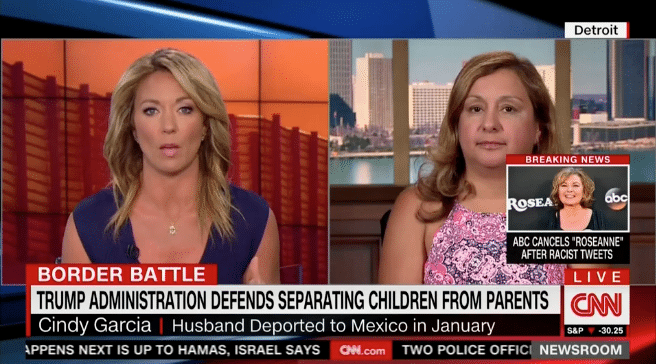 'I am not upset at our government due to the fact that I am a U.S. citizen and that our laws come first,' Garcia said. 'Our laws are just broken and need to be fixed.'
'I can't be mad at Trump for doing his job because that is his job to protect us as U.S. citizens from criminals,' she added, before explaining that her husband is not a criminal and suggesting immigration law be reformed to focus only on criminal illegal immigrants."
Wow. You know exactly what CNN wanted. They wanted Garcia to rant on live TV, condemning Trump for "separating her from her love." It would have been really easy for her to do it, too.
And yet, Garcia proved she has more integrity than every scumbag on CNN. Of course, she misses her husband, but she is honest enough to know the government did the right thing.
She is a firm believer that our laws must be improved, and that's true. But she's not going to bash the President when her husband was here illegally.
You know who doesn't want to reform the laws? The same losers who call Trump a racist for wanting the wall.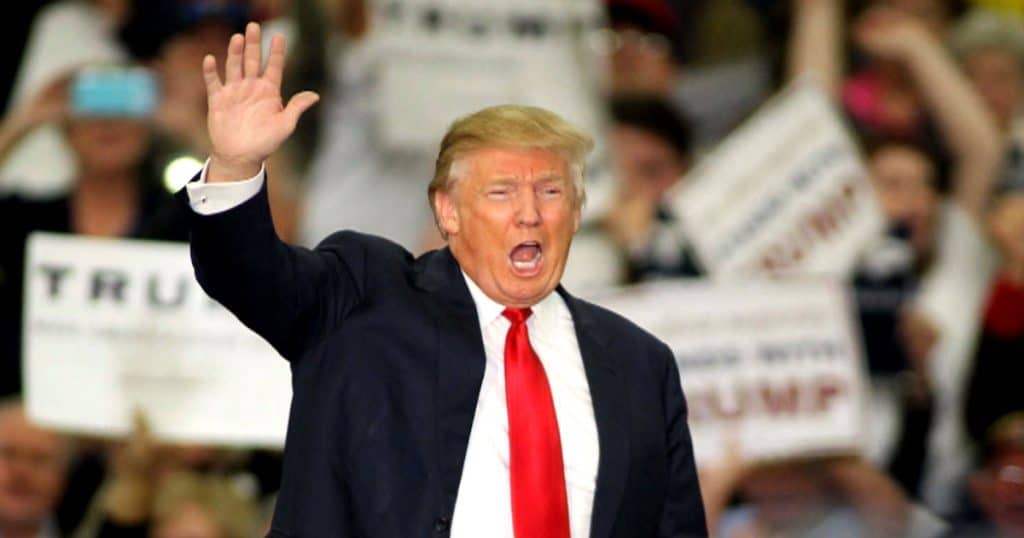 Trump laid out his immigration plans in this year's State of the Union. He called for a path to citizenship for illegals who prove themselves. He wants to end chain-migration and the lottery system.
These are all noble goals but who's stopping him? The democrats, of course.
They don't care about immigrants, legal or otherwise. They want to keep the toxic system that's been in place for years. And they will use any issue to slander the President, because he doesn't play their games.
But real Americans think differently, don't they?
Source: Daily Caller