Trump Officially Responds To 2nd Amendment Repeal, Delivers ALL-CAPS Statement To America
Our Constitutional rights must never be infringed upon.
Liberal America, on the other hand, doesn't believe in the Constitution. Their reaction to tragedy is to take away the rights of this country's citizens.
Ever since the tragic school shooting in Florida, leftists have been calling for a repeal of the Second Amendment (the right to bear arms).
Furthermore, the National Rifle Association (NRA) has come under attack once again, with liberals everywhere calling for a country-wide ban on weapons.
So, what does President Donald Trump say about all this?
Well, after retired Supreme Court Justice John Paul Stevens echoed the liberal sentiment and called for a 2nd Amendment repeal, Trump took to Twitter.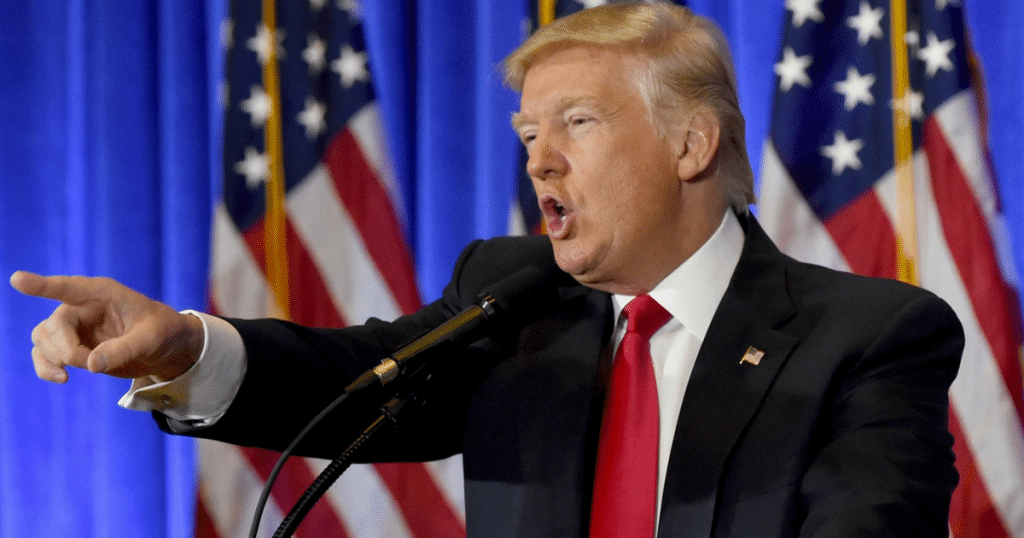 He had some very strong words in response to Stevens, and added an ironclad vow to all Americans:
THE SECOND AMENDMENT WILL NEVER BE REPEALED! As much as Democrats would like to see this happen, and despite the words yesterday of former Supreme Court Justice Stevens, NO WAY. We need more Republicans in 2018 and must ALWAYS hold the Supreme Court!

— Donald J. Trump (@realDonaldTrump) March 28, 2018
And in more good news, conservative America will be happy to know that repealing any Constitutional Amendment would prove difficult.
Such a drastic change can only be proposed by Congress with a two-thirds vote in both houses, or by a constitutional convention called for by two-thirds of the state legislatures.
If they get that far, the amendment must then be approved by three-quarters of the states. And chances are slim that any of this will happen.
As for Stevens, he lost a 2008 ruling where the high court maintained that the 2nd Amendment gives individuals the right to own a gun for self-defense.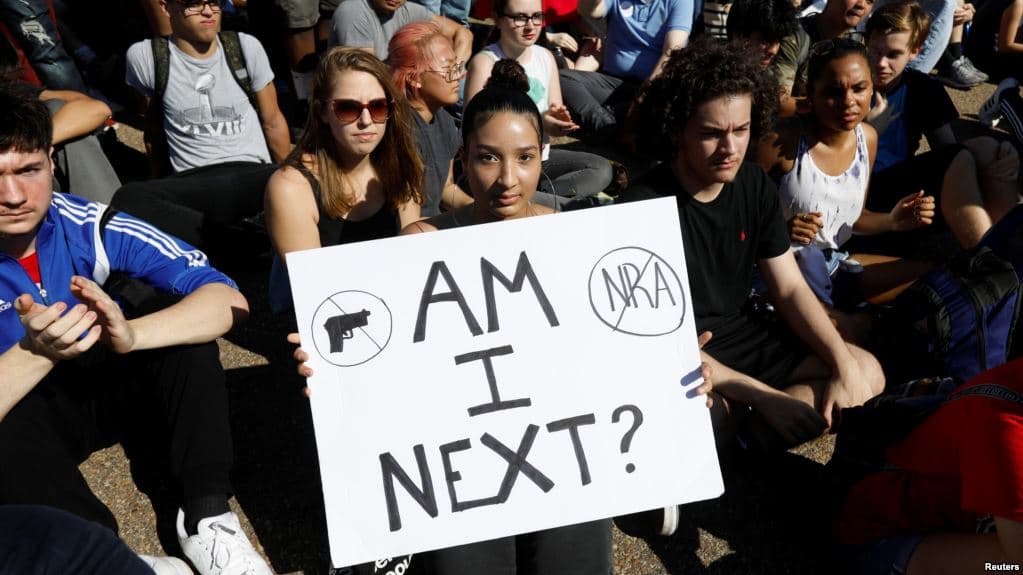 He'd later said that such decisions give the NRA "propaganda weapons of immense power," and he has supported the anti-gun demonstrations across the nation.
Then he told demonstrators to "seek more effective and more lasting reform, which would involve a repeal of the second amendment.
However, with Donald Trump in the White House, that likely won't happen anytime soon.
And true Americans can thank God for that!
Source: Fox News