Arabian Tire Shop Manager Pulls Gun On Female Customer Only To Meet Swift American Justice
This story is shocking, inspiring, and it ends with some sweet American justice.
You certainly don't read stuff like this everyday.
A woman came into an Indianapolis tire shop after being sold a tire that doesn't hold air.
The man running the shop, 22 year old Ahmed Alklouk, is a Saudi Arabian citizen here on a student visa.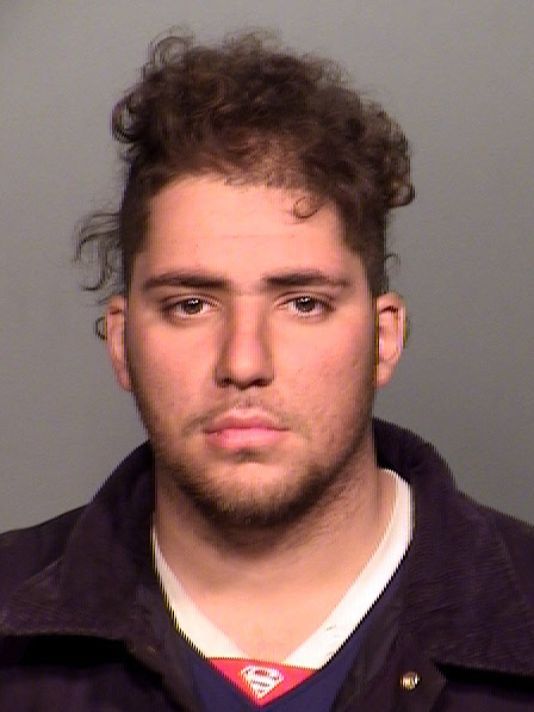 *CORRECTION*
He WAS here on a student visa, but it expired back in 2017. Now he's here illegally — you can see where this is going.
Anyhow, the disagreement led to a "fight" between the girl and her father versus the entire tire shop workers.
In the middle of the incident, Ahmed and another employee pulled out guns and pointed them at the woman.
But they had no idea what they were in for — you've got to hear this…
The woman runs to her car and grabs HER OWN GUN.
That's right, this is AMERICA.
We don't have to wait for the police to protect ourselves in this great country (and it's gonna stay that way #2nd)!
She fired a warning shot in the air and told him to back off.
This made Ahmed angry who ran inside and grabbed a rifle and threatened to kill both of them.
As they tried to leave, he pulled his truck behind them so they couldn't move, so she called the police for backup.
Once they officers arrived, they found two "handguns" inside the shop that both turned out to be just pellet guns (what??), and they also found the "tricked out" rifle that Ahmed had illegally received as payment for a job he had done for a customer.
This whole story just makes me fired up. If we don't protect what makes America great, we will lose it.
Luckily, there's a little bit of judicial justice coming Ahmed's way and I hope he doesn't get off the hook easy.
According to Fox59,
"In addition to the federal case, Alaklouk is charged in Marion County with two felony counts of criminal confinement, two felony counts of intimidation, one felony count of unlawful possession of a firearm and misdemeanor battery. An immigration detainer has been placed on Alaklouk."
Well, let's at least hope the judge is a Freedom-Loving Patriot!
I wish we could get the name of this woman and giver her some recognition for being so heroic.

SHARE if you support this strong American woman!
Source: Fox59