Taxpayers OUTRAGED – Top Democrat Wants To Give Illegals NEW Benefit
You spent YEARS earning it – now she wants to just GIVE it away to non-citizens.
As an American citizen, you've worked hard your entire life.
So, when you finally retire, you've earned some security in your golden years, right?
But is it fair to give those security benefits to people who aren't citizens? Who didn't work here legally all their lives?
Of course it isn't.
However, Sen. Kirsten Gillibrand (D-NY) thinks it's perfectly okay to care for illegals in their old age.
After all, we're giving them everything already; why not heap on more undeserved taxpayer-funded gifts?
Via Breitbart:
"During a campaign stop in Davenport, Iowa, presidential hopeful Sen. Kirsten Gillibrand (D-NY) said illegal immigrants in America…

…should be allowed to receive social security benefits, along with a pathway to citizenship."
Gillibrand added that if you're in this country, you have "the right to pay into Social Security, to pay your taxes," etc.
…what the heck is she talking about?
Illegal immigrants don't do any of that! They can't hold a real job where taxes are taken out because they're here illegally!
Gillibrand then added the standard Democrat argument: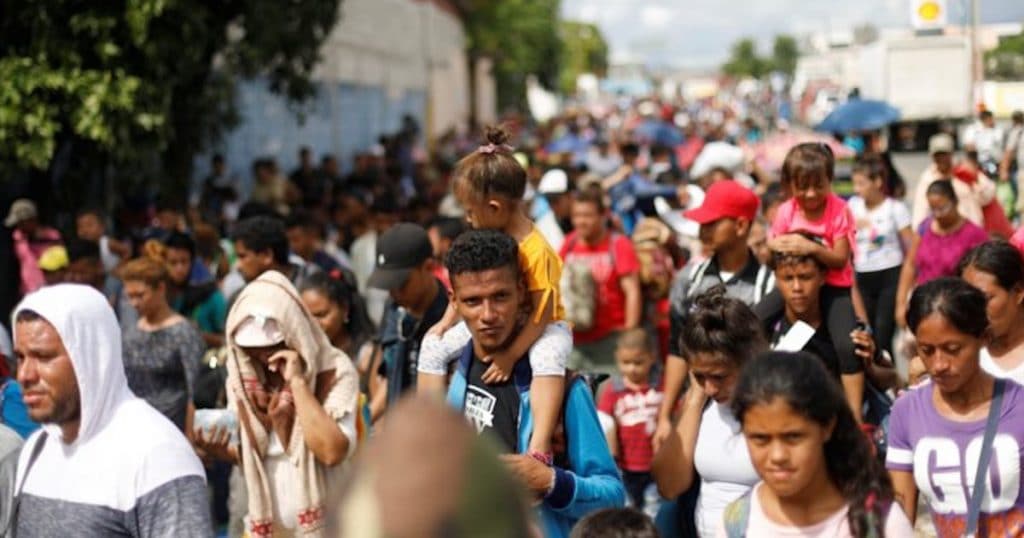 "There is no such thing as an illegal human."
This is how the Left has managed to twist the immigration argument: they've tried to humanize the law.
When it comes to immigration law, there absolutely is such a thing as "legal" and "illegal;" one is breaking the law, the other is not.
It has nothing to do with being "human." It has everything to do with being a legal citizen of a country … or not.
And simply giving them everything under the sun, from welfare to government IDs to social security, is NOT working.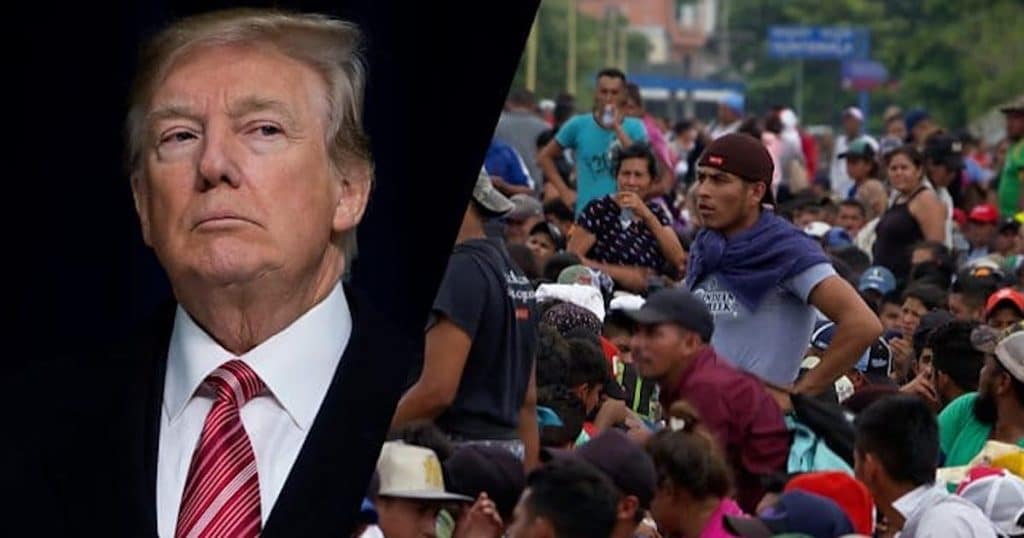 That means the only incentive to come here is to get free stuff. That's it.
There's zero incentive to assimilate, get a real job, or contribute to society.
And as a result, you only attract the dregs of the world.
And now we want to give them more benefits they never earned?!
SHARE if you REFUSE to pay for illegal social security benefits!
Source: Breitbart