Stormy's Lawyer Had A Secret Accomplice… And The Scumbag Helped Jussie Smollett!
WOAH — Avenatti's secret partner is connected to Smollett?!
Scumbags of a feather flock together.
You may have heard that Stormy Daniels' lawyer Michael Avenatti got arrested for spearheading a million-dollar scam.
He's now facing "serious criminal charges" for extorting Nike, misappropriating client funds, and bank fraud.
But did you know he had help…?
According to a new report by The Wall Street Journal, Avenatti had a secret conspirator, and he's another corrupt attorney!
As cited by The Daily Wire:
"…the alleged co-conspirator in the alleged Michael Avenatti fraud scheme is CNN legal analyst Mark Geragos, who is also Jussie Smollett's lawyer."
Oh, did I forget to mention?
Yes, Geragos is not only CNN's legal analyst, he represents Jussie Smollett AND Colin Kaepernick!
Geragos, one of those high-profile "celebrity" lawyers, has his dirty little mitts into everything, doesn't he?
Mark Geragos has represented Jussie Smollett and Colin Kaepernick, who recently settled with the NFL for less than $10 million. https://t.co/O7TDnCQZNF https://t.co/z9F3RNnZPY

— Rebecca Ballhaus (@rebeccaballhaus) March 25, 2019
Guess he isn't much of an attorney, though, because Smollett is now facing major charges for lying about his fake "hate attack."
Geragos tried to claim Smollett was the victim of a "media gang bang," but that sad excuse didn't fly at all.
So to counter the fact that he isn't a great lawyer, Geragos gets involved with scum like Avenatti, and they attempt to extort corporations and defraud banks.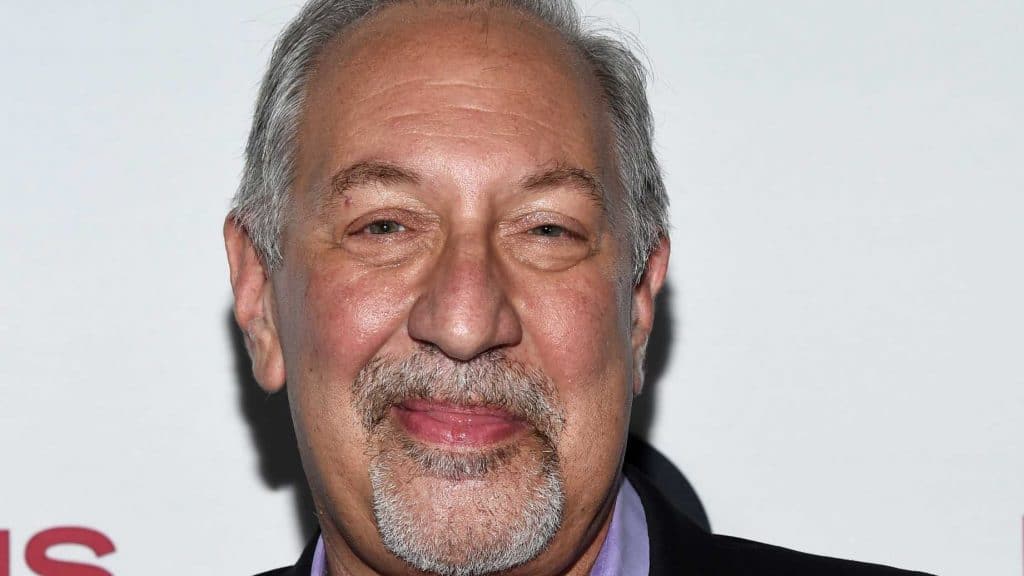 Why should anyone trust these guys ever again?!
Well, the good news is that CNN has already dismissed Geragos as legal analyst, and his scam with Avenatti won't go ignored.
Why is it that all these dirtbags seem to stick together? Maybe because they know they can't survive in decent society.
SHARE if you want con-artists Geragos and Avenatti to take a BIG fall!
Source: The Daily Wire