Can You Guess How Many States FAILED The U.S. Citizenship Test?
Do they even teach American history in schools anymore?
Do you know what year the Constitution was written?
Do you know why the colonists fought the British?
What about how many amendments the Constitution has?
If you do — and be honest! — you know more American history than most U.S. citizens … unfortunately.
41,000 adults across the country were tested to see if they could answer some basic questions about our great nation's past, and the results were absolutely abysmal.
From Washington Examiner:
"A majority in every state except Vermont has failed the U.S. Citizenship test, the latest sign that Americans aren't very good history students.

In the multiple choice version of the test given to immigrants seeking citizenship, 53 percent of Vermonters passed.

More than half of those in every other state failed, and in Washington, D.C., 58 percent failed, said the Woodrow Wilson Foundation, which does the survey."
People were tested in all 50 states to see if they could pass the Citizenship test, but only ONE state passed with a majority.
How sad is that?
The real losers in this test are America's youth:
Of those under the age of 45, only 27 percent were able to answer at least 12 out of 20 questions correctly to pass the test.
How bad is our public education system that so many aren't able to demonstrate a basic understanding of American history?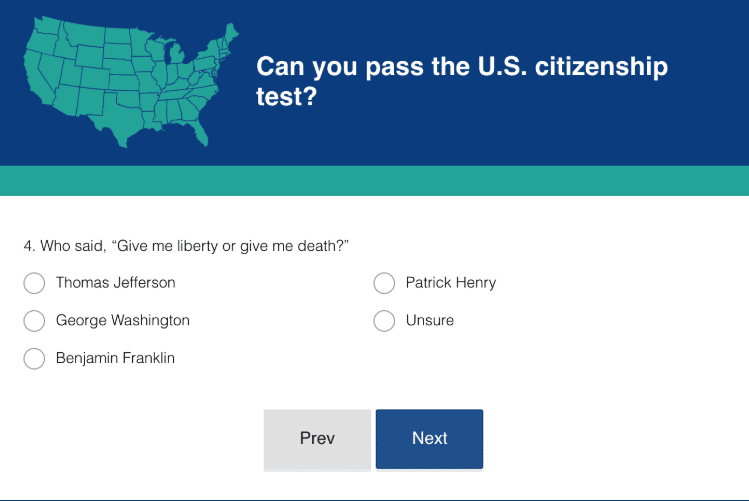 It's disappointing that we have so many citizens who know so little about the country in which they live.
No wonder our nation's founding principles are on the decline!
Our country's ideals begin with a knowledge and understanding of our history, and the liberals who dominate public education don't believe that the Constitution and civil liberties are a learning priority.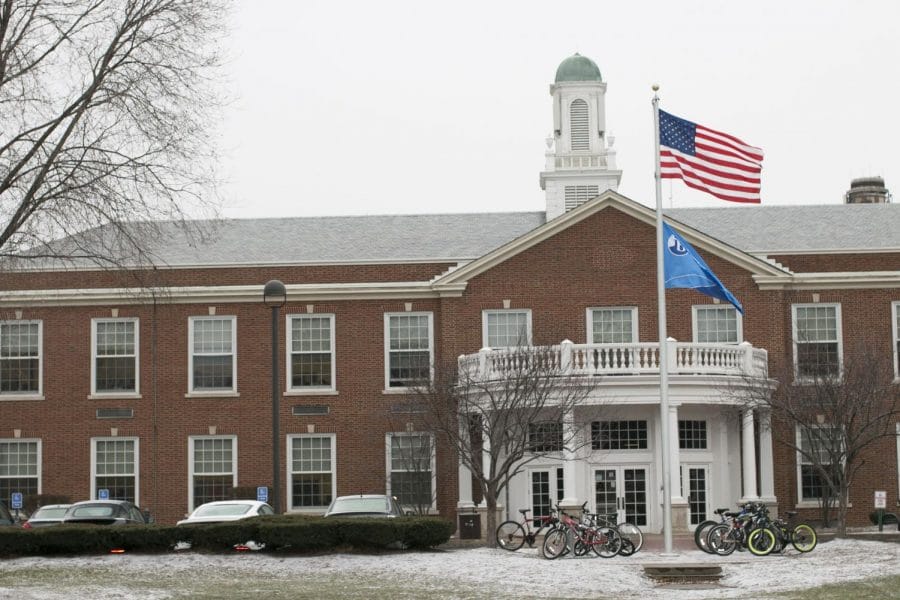 The Foundation who held the survey agrees.
"Americans don't possess the history knowledge they need to be informed and engaged citizens," Wilson Foundation President Arthur Levine said in a statement.
It looks like the responsibility for educating Americans is going to have to fall on Americans themselves.
It's up to us to maintain the great tradition remembering of U.S. history … schools obviously aren't going to help.
Do you think you could pass the citizenship test? Find out here!
Source: Washington Examiner