Swing State Plans To Give Illegals Valid IDs – Joining 11 States That Already Do
Is YOUR state on the list…?
Do you think illegal immigrants should be allowed to get valid IDs?
Of course not, right?
If someone is here illegally, that person is not a citizen and therefore cannot be issued any form of state or government identification.
But one Democrat leader doesn't see it that way.
Wisconsin Governor Tony Evers has announced that illegal aliens in his state WILL receive IDs they absolutely did not earn.
And if his budget proposal is approved, it's going to happen.
Via Breitbart:
"Wisconsin Democrat Gov. Tony Evers announced that illegal aliens would be eligible to receive state-issued identification cards…

…such as driver's licenses, if his first budget proposal is approved."
Evers proudly revealed this on Twitter, and the Milwaukee Sentinel added that all foreign nationals who entered the U.S. illegally could obtain a state-issued ID or driver's license.
This just defies logic, doesn't it?
Evers says there are plenty of undocumenteds "doing extraordinary work" in Wisconsin, so they deserve these IDs.
This doesn't seem to make much sense, as you can't hold any real job without a valid ID.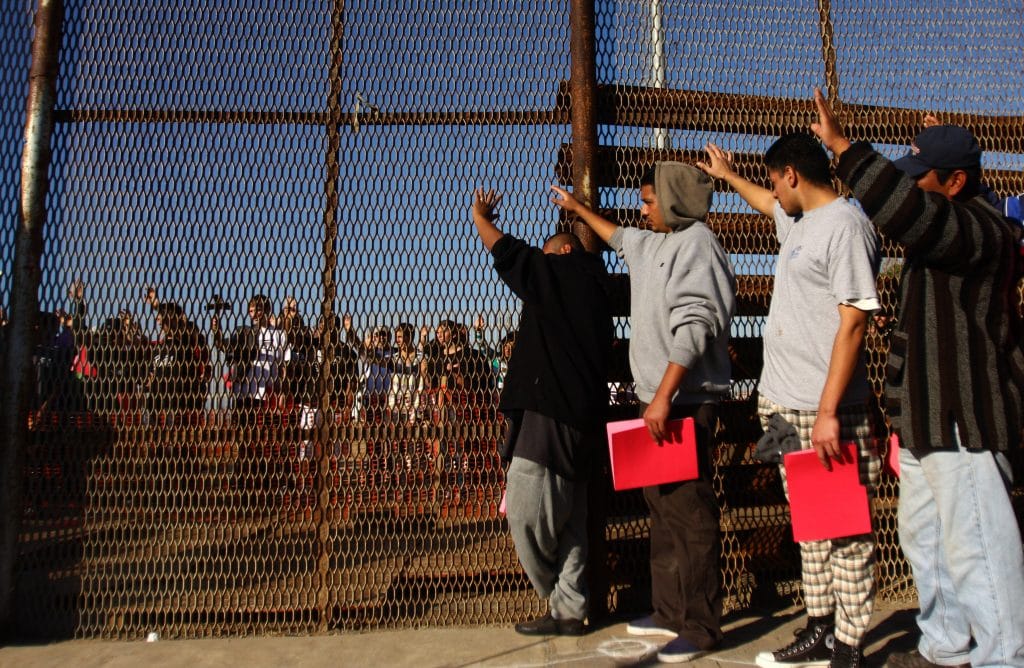 What this means is that people are wrongly hiring undocumenteds and paying them under the table, so EVERYONE involved is breaking immigration law.
If Evers' proposal is approved, Wisconsin would join 11 other states that already let illegals obtain state-issued ID cards.
Is your state on this list?
Connecticut
Colorado
Delaware
Illinois
Hawaii
New Mexico
Nevada
Maryland
Utah
Washington
Vermont
Oh, and by the way, Wisconsin is facing a massive new influx of illegals; one county reported having at least 15,000 illegal residents!
This entire thing has gotten way out of hand.
Rather than force these people to become proper citizens, we're just going to ignore the law and let them ACT like citizens?
SHARE this story if you believe the term "illegal" means ILLEGAL!
Source: Breitbart