Russia Collusion FALLOUT – President Trump Names The SOURCE Of This Bogus Attack!
Any guesses who might've started this whole mess…?
Now that the Mueller report is out, every Democrat has to admit one fact:
The Russian collusion story was a hoax.
Democrat leaders and the mainstream media spread this bogus story for years, and they used it as a reason to demand impeachment.
But you know what, leftists?
It's over. The President has been exonerated, and now he wants answers. The American public deserves those answers, too.
And can you guess where Trump believes this whole mess started…?
From Breitbart:
"When Trump was asked if the case ever reached the Obama inner circle in the West Wing, he replied…

'I don't want to say that, but I think you know the answer.'"
Of course we do!
This bold comment came after Trump said the Russia collusion story began "with instructions from the high up," which he then traced to the Obama administration.
Donald also added that "this should never happen to a president again, we cannot allow that to take place."
I don't know about you, but I'm applauding right now!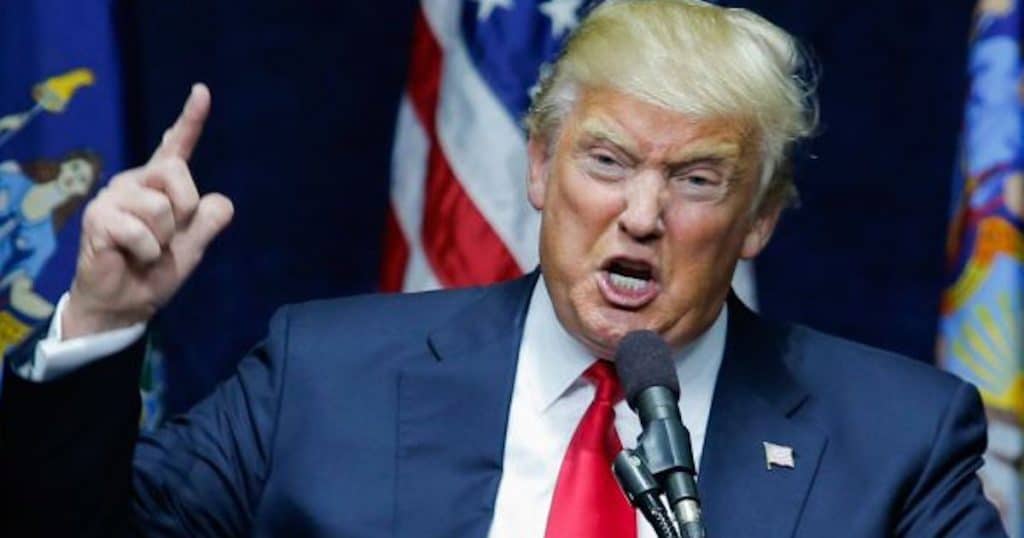 And yes, there is evidence to suggest that high-ranking officials working for the former president started this witch hunt.
Even if Trump didn't collude, the Obama higher-ups probably thought they could find other dirt to take him down.
…which is exactly why they went after Manafort and got Cohen to turn on the president!
But now that the Mueller report exonerates Trump completely, we have to ask these questions:
Who allowed this case to start? Why did they allow such a massive investigation to go on, with little evidence?
Well, obviously, Obama is partly to blame.
Of course, the reality is that we might never prove Obama directly ordered this bogus investigation (which was started by Comey and handed off to Mueller).
But it's not hard to see where the dots are connected, right?
Either way, Trump is RIGHT and it should NEVER happen again! SHARE if you agree!
Source: Breitbart