Report: 50 Dirty Dems Helped Pakistani White House Hacker Bury His Disturbing Past
How did a few low-ranking tech guys steal a ton of confidential info from Congress?
It would seem impossible. The security around Washington just shouldn't allow for such a travesty to happen.
But it happened. Former House IT Aide Imran Awan was fired for stealing data and emails from Congress, and was also arrested on bank fraud charges.
And as it turns out, he and a couple of his cronies had help.
A new report proves that in fact, over fifty House Democrats were at least partially responsible for allowing these men to steal from the American government.
According to Newsmax, House security police requires mandatory background checks but there's a dirty little secret.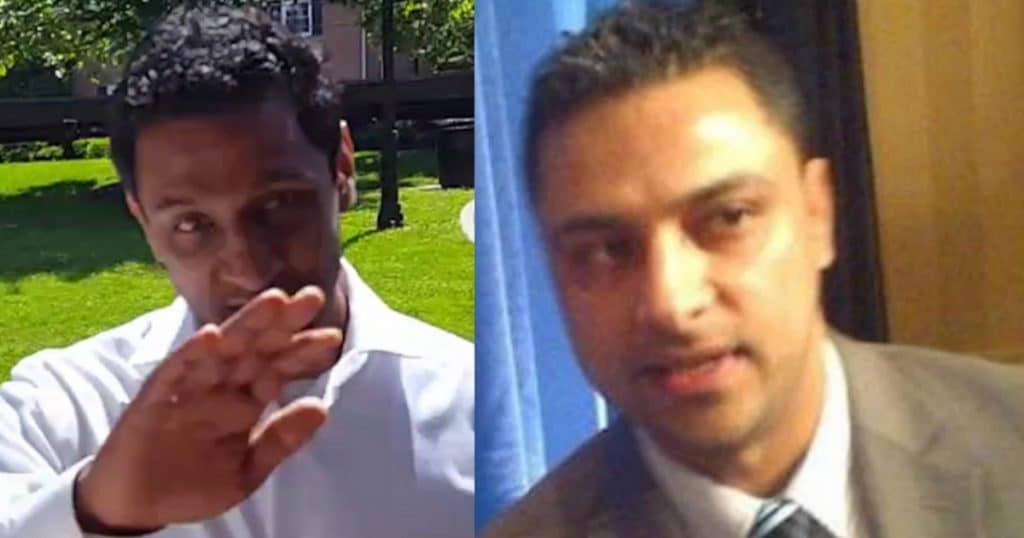 You can bypass those background checks if House members vouch for workers or applicants. As reporter Luke Rosiak told Fox Business' Maria Bartiromo:
"It was as casual as that before you turn over the passwords that give these guys access to all the emails to members of Congress and every file on their hard drives and all their staffer's hard drives.
As a result they gave these guys access to everything … And the [House Inspector General] determined that they were funneling data to the House network."
Awan was a tech aide in Congress for an incredible 13 years, and he even managed to secure jobs for his brothers Abid and Jamal, as well as his wife Hina Alvi and friend Rao Abbas.
All five were making nearly $165,000/year, despite the fact that a background check on Awan would've uncovered several big warning signs.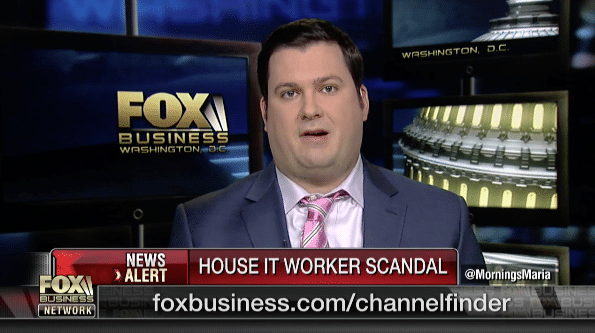 For instance, he had a $1.1 million bankruptcy in his past, as well as six lawsuits against him or one of his companies, and at least three misdemeanors.
And of course, the Democrats let him and his buddies in without background checks because…why?
We probably all know the answer to that. The "oppressed minorities" out there should always get special treatment, right?
Well, looking the other way worked out REAL well this time, didn't it?
Source: Newsmax