Republican Renames AOC's 'Green New Deal' – And It's Just Perfect
It's definitely the most accurate name for this disastrous "Deal."
By now, most people agree that Alexandria Ocasio-Cortez isn't fit to lead.
If you didn't realize that from the moment she first spoke, you learned quickly, thanks to her Green New Deal.
The disastrous proposal was so bad, so amateurish, that even Democrats had to condemn it.
Its dangerous Socialist ideology, coupled with an array of entirely unrealistic and out-of-touch concepts, caused widespread mockery.
And now, a Republican representative has given it a more accurate name…
From Western Journal:
"GOP Rep. Russ Fulcher of Idaho believes a better name for the Democrat-backed 'Green New Deal' program is the 'Red New Disaster.'

Fulcher told The Western Journal that it's clear to him that … Alexandria Ocasio-Cortez has no real life experience. She's got no perspective.'

'I would rename the Green New Deal, the Red New Disaster because that's exactly what it would be,' he added.

'It's embarrassing for those who put that out and appear to be serious about it.'"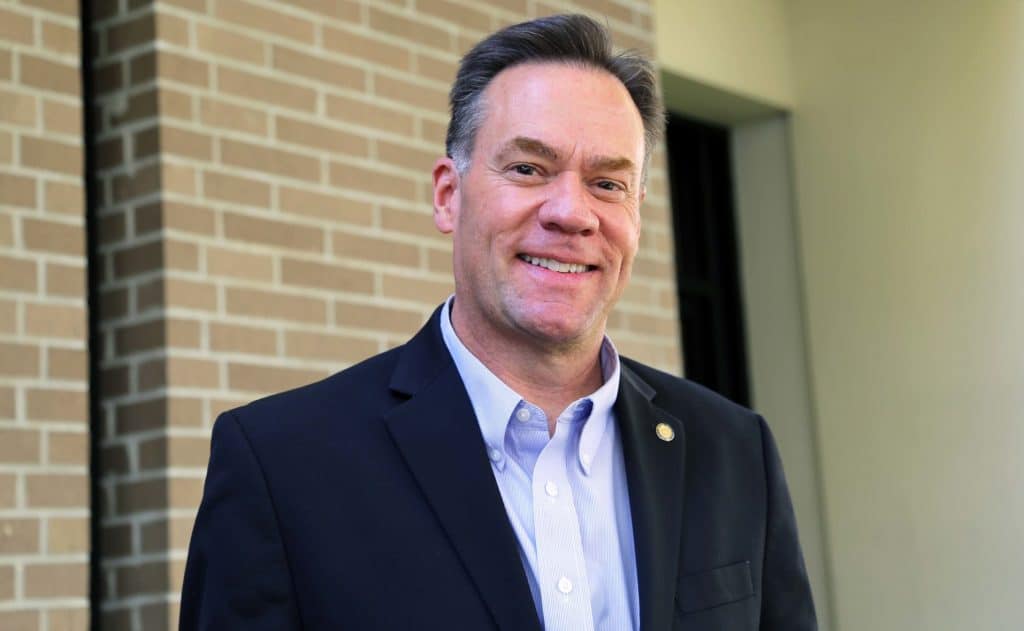 Red, because it's basically a new Red Communist agenda.
AOC wants to destroy private business and transfer U.S. wealth to the government, and her proposal would eliminate good jobs and opportunity.
Furthermore, the cost of her proposed universal healthcare, housing, and salary would bankrupt the nation.
Then there's the notion that she wants to get rid of airplanes, as well as the stipulation that those who "choose not to work" will be cared for.
Terrifying, isn't it?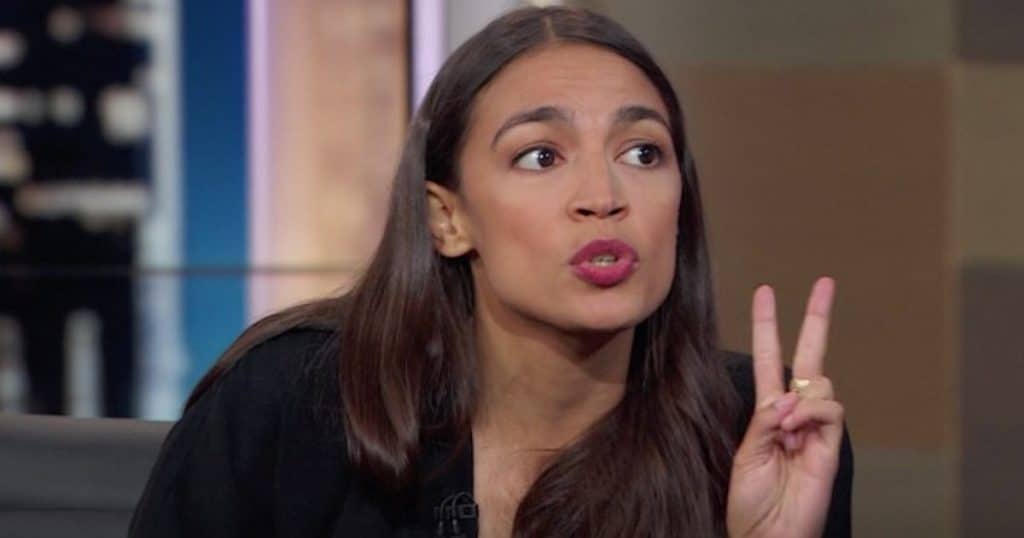 Modern-day communists pretend to be socialists. They claim their ideas will help eliminate poverty and help the working classes.
But in the end, everyone ends up floundering just above the poverty line and the civilization starts to crumble.
A "Red New Disaster" is perfect … and it must be shot down!
Source: Western Journal