Pro-Life Americans Celebrate! One U.S. City Is Now A 'Sanctuary For The Unborn'
Sanctuary for the unborn is the best idea EVER.
We've got sanctuary cities that protect illegal criminals from authorities.
Such cities are a blight on this country, and President Trump should defund all of them immediately.
Here's a much better idea:
"Sanctuary cities for the unborn."
As Democrats spread their abortion agenda far and wide, it's important for all caring Americans to protect innocent, helpless fetuses.
And now, one city is taking this protection to a new level.
Via LifeSite News:
"The City Council of Roswell, New Mexico passed a resolution Thursday declaring its jurisdiction to be in support of 'fetal life'…

…something local pro-life activists say makes Roswell a 'sanctuary city for the unborn.'"
This resolution passed easily with a 7-1 vote, and specifically states that:
"…innocent human life, including fetal life, must always be protected and Society must protect those who cannot protect themselves."
This new law further protects healthcare providers who refuse to perform abortions on moral grounds.
This is a gigantic win for pro-Life citizens across the country!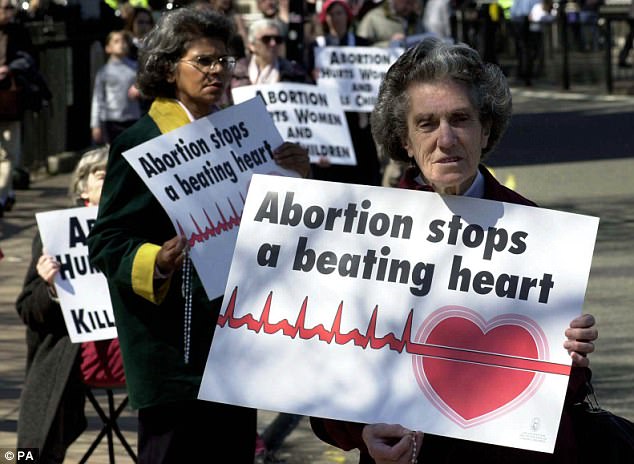 Such a resolution not only means unborn fetuses will be protected, but it also means you can't persecute someone simply because they're morally opposed to abortion.
This comes in the wake of extremist abortion-until-birth legislation that keeps rearing its ugly head.
You've probably heard that New York recently signed a disgusting bill that allows women to murder their unborn children right up until the moment of birth…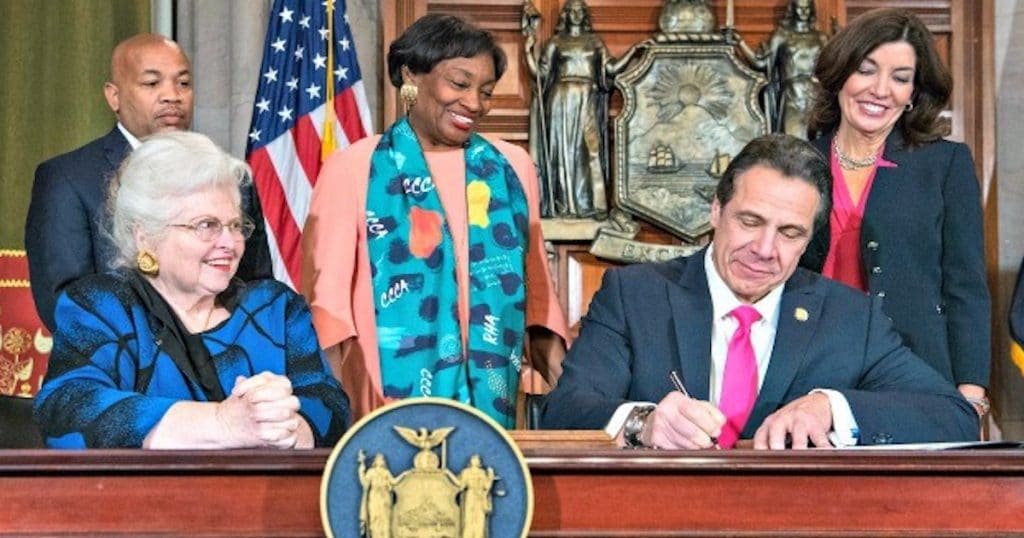 Rhode Island looks like they're up next, as a similar bill is on the cusp of becoming reality.
It's great to see cities like Roswell resisting this plague of evil, isn't it?
Maybe it's a darn good idea to give sanctuary to those who need and deserve it, as opposed to those who shouldn't even be here in the first place!
SHARE if you want MORE cities to become "sanctuary cities for the unborn!"
Source: LifeSite News