Liberal Pollution Study Reveals The 'Truth' – Even The AIR We Breathe Is Racist!
You've got to be kidding me, right?
Liberals can find a way to blame white people for anything.
Now, even leftist researchers (who else would create an entire study to determine if pollution is racist?) are on the attack.
A study published in Proceedings of the National Academy of Science makes it plain:
White people contribute more to pollution than black and Latino people.
But wait, that's not the worst part.
The worst part is that even though minorities produce more pollution, they suffer from it more … because, you know, white people.
Via Breitbart citing USA Today's report on the study:
"The air that Americans breathe isn't equal.

"Blacks and Hispanics disproportionately breathe air that's been polluted by non-Hispanic whites, according to a study.

This new research quantifies for the first time the racial gap between who causes air pollution – and who breathes it."
The study tackles "racial-ethnic disparities in pollution exposure and in consumption of goods and services."
And it finds that black and Hispanics "bear a disproportionate burden from the air pollution caused mainly non-Hispanic whites."
Yes, they're serious.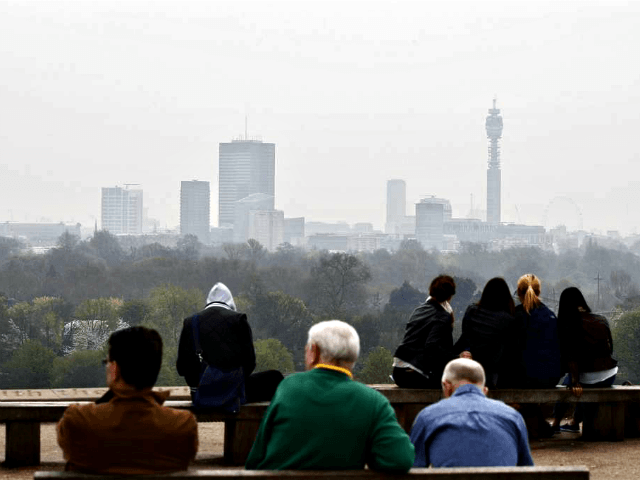 In fact, they're so deadly serious that USA Today reminds us that 100,000 people die from pollution each year, "more than car crashes and murders combined."
Of course, they don't actually explain HOW pollution kills 100,000 people every year.
See, that would probably be too difficult … maybe impossible. But hey, it's still white people's fault::
"Blacks are exposed to about 56 percent more pollution than is caused by their consumption. For Hispanics, it is slightly higher – 63 percent.

However, non-Hispanic whites experience a 'pollution advantage,' meaning they breathe about 17 percent less air pollution than whites cause."
Furthermore, the study finds that because of "wealth," whites consume more than minorities and hence, contribute more to pollution.
Yup, not only is low air quality the fault of white people, but it's ALSO their fault because minorities have to breathe it more.
Well, this one takes the cake, doesn't it?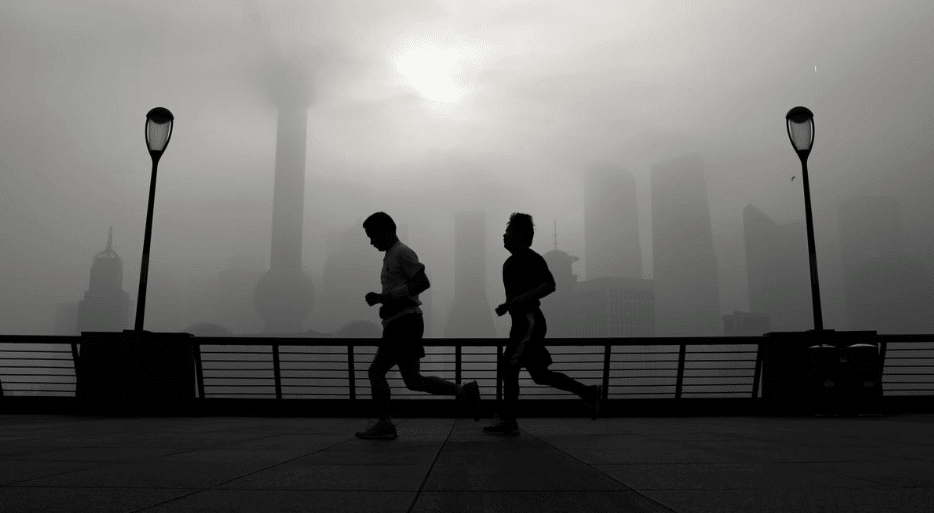 Somehow, these scientists – who apparently have nothing better to do – have found yet another way to blame the world's ills on white people.
It's called racism. Especially because the obvious implication is that whites are somehow hurting minorities, either consciously or unconsciously.
But liberals don't care about the idiocy and irrelevance of such studies; they simply want to continue targeting whites.
SHARE if you're tired of white people being accused of EVERYTHING!
Source: Breitbart