Pelosi Ready To Give Illegals 3 Billion-Dollar Gifts – And Taxpayers Are On The Hook!
She won't pay for a wall – and she wants to give illegals THIS!
Here are two of the biggest lies Democrats tell today:
First was the lie that if President Donald Trump reopened the government, Democrats would talk about a border wall.
After that fell through (surprise, surprise), they returned to their, "we're strong on border security" argument.
Of course, it holds zero water.
House Speaker Nancy Pelosi (D-Calif.) proves that on a daily basis, as all she wants to do is run out the welcome wagon for illegal immigrants.
In her most recent border proposal, Pelosi not only said "no" to a wall (again), but added a bonus … for illegals.
Via CNS News:
"House Speaker Nancy Pelosi (D-Calif.) said Wednesday that congressional conferees working on a border security deal agree that there should be…

…'sizable funding for food, clothing, medical care for immigrants,' as well as funding for more judges to adjudicate immigration cases…

and sending taxpayer money to countries in the northern triangle to 'alleviate' the conditions there that made them flee."
Yup, not only are we going to pay for absolutely EVERYTHING, we're even going to send taxpayer money to their home countries!
This is the problem, right here.
Democrats believe we should be the welfare state for the entire planet, that somehow it's our "responsibility" when other countries fail to provide for their citizens.
Newsflash, leftists: it isn't our responsibility.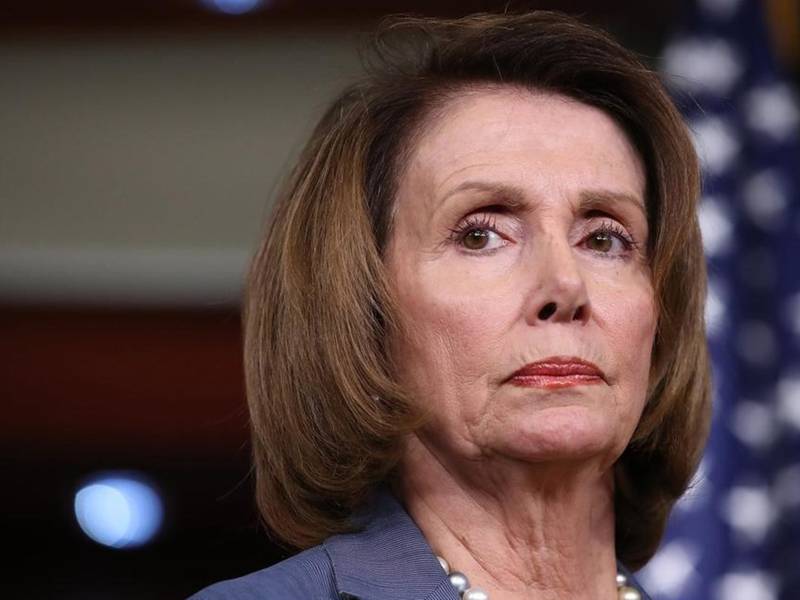 Nor can we afford it. Illegal immigration is costing this country billions and billions every single year, and that is entirely unacceptable.
Then, Pelosi had the gall to quote the Bible!
"When people talk about and the gospel of Matthew as being an inspiration to so many of us – 'when I was hungry, you fed me. When I was naked, you clothed me.

When I was homeless, you sheltered me. When I was in prison, you visited me.' I always want to remind them that the rest of that gospel is the converse."
Anybody else find this appalling?
Not the quotes, of course, but the fact that Democrats will only use religion when they believe it supports their agenda?
In every other facet of life, most Democrats outright condemn religion and especially the Bible these days.
On top of which, Pelosi is once again ignoring the hordes of criminals and other worthless individuals who flood into this country seeking only one thing: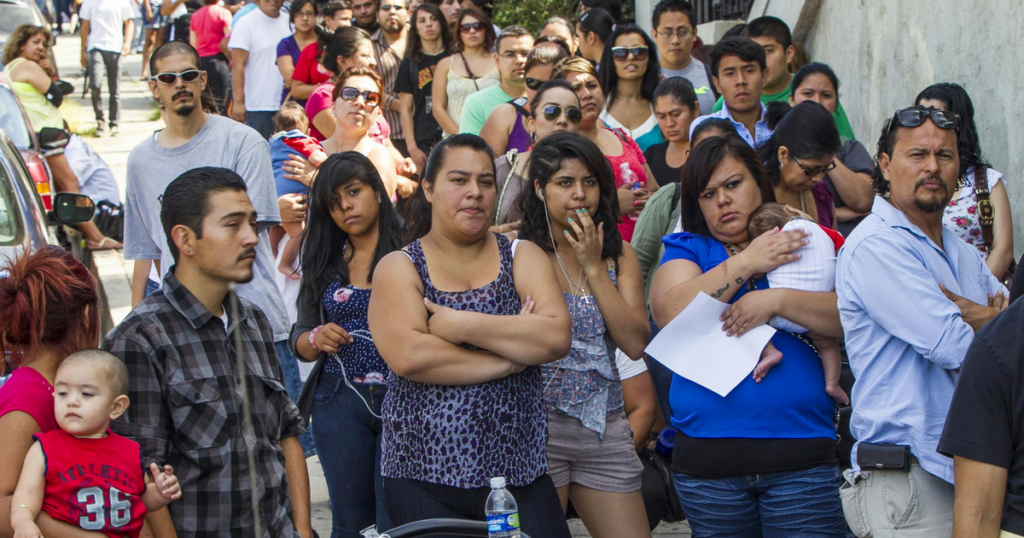 Money. And what do we get in return?
We cannot continue to support illegals; it's not affordable, practical, OR necessary.
We want a border wall to protect ourselves from the nasty element that is a whole lot bigger than leftists ever want to admit. Simple.
Hard-working Americans deserve nothing less!
Source: CNS News