Parents Won't Let Autistic Son Become A Girl – So The Government Makes A SICK Move
By VERY afraid of overpowered governments…
In the world of big government and socialist regimes, parents have very limited power.
This results in "Big Brother" having more control over a child's upbringing than his own parents.
Take the case of an autistic teenage boy who, despite his biological gender, declared he was female.
So, doctors recommended that he be given powerful sex change drugs — puberty-blockers that delay adolescence.
The parents understandably refused.
After all, this teen is autistic and probably not stable enough to make such a life-altering decision.
Secondly, he is still plenty young enough to be in his parents' care, and they are the ones who make those decisions.
But of course, the omnipotent authorities don't see it that way (via Daily Mail):
"The parents of an autistic teenage boy were warned he would be taken into care after they objected to him being given powerful hormone drugs to help him change sex."
That's right: they planned to take the boy away from his parents.
In fact, a teacher told the parents that if they didn't find "an alternative accommodation for their son," he'd be put in foster care.
On top of that, the school reported to children's services that the parents were being "emotionally abusive" for not allowing the drugs.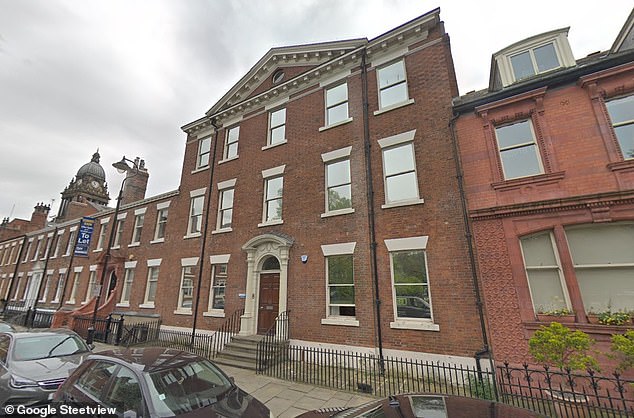 Can you believe that?!
The mother was understandably shocked and outraged; as she told the Daily Mail:
"I'm absolutely devastated.

When I saw the report that social services wrote about us and saw the words 'emotional abuse', I just broke down."
She added that all she wanted was to give her son time to "pause and think about his actions."
She was worried that if the child got pushed down that route and became a woman, he could realize at 25 that he'd make a big mistake.
And strangely enough, despite the boy's autism, authorities took whatever the boy said as "gospel."
There really was no way to fight the powers that be, but these savvy parents avoided foster care by placing the confused boy with some friends.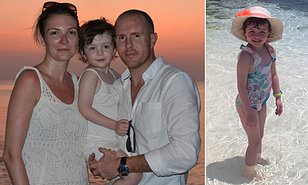 Even so, the ordeal has left them stunned and furious.
Can you believe they'd rip a mentally challenged son away from his parents because of this?!
This is what happens when the government has FAR too much power over affairs of the family.
And it's also what happens when political correctness starts to dictate policy and law … talk about terrifying!
SHARE if you want the government to stay OUT of children's lives!
Source: Daily Mail