New Evidence Reveals Obama Sabotaged Trump—Democrats Go INSANE
It's ironic, isn't it?
Ever since Donald Trump was elected President of the United States, Democrats have been desperately trying to prove his guilt.
Specifically, they accuse Trump of colluding with Russia to impact the election, an accusation that has no basis in fact, as we've long since learned.
At the same time, their own knight in shining in armor, Barack Obama, appeared to be pulling every string he had to keep Trump from getting into the White House.
And even if Barack himself wasn't always directly involved, he had to know about some of the shadowy attempts to stymie the Trump campaign.
This is what investigative journalist Sharyl Attkisson believes, and she has released 8 significant pieces of evidence that point towards "counterintelligence" on the part of the Obama administration.
Here are several of those pieces, courtesy of The Hill:
Wiretap fever
"Secret surveillance was conducted on no fewer than seven Trump associates: chief strategist Stephen Bannon; lawyer Michael Cohen; national security adviser Lt. Gen. Michael Flynn; adviser and son-in-law Jared Kushner; campaign chairman Paul Manafort; and campaign foreign policy advisers Carter Page and George Papadopoulos."
The FBI reportedly applied for a secret warrant in June 2016 to monitor Manafort, Page, Papadopoulos and Flynn.
If true, it means the FBI targeted Flynn six months before his much-debated conversation with Russia's ambassador, Sergey Kislyak."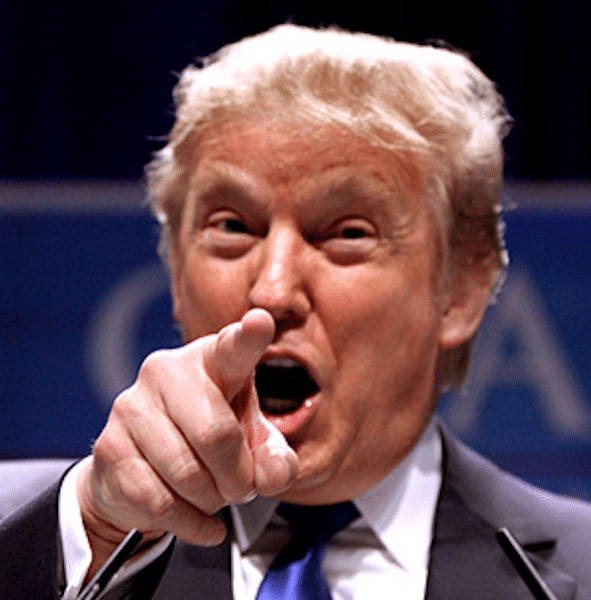 National security letters
"Another controversial tool reportedly used by the FBI to obtain phone records and other documents in the investigation were national security letters, which bypass judicial approval.
Improper use of such letters has been an ongoing theme at the FBI. Reviews by the Department of Justice's Inspector General found widespread misuse under Mueller — who was then FBI director — and said officials failed to report instances of abuses as required."
Changing the rules
"On Dec. 15, 2016 — the same day the government listened in on Trump officials at Trump Tower — Rice reportedly unmasked the names of Bannon, Kushner and Flynn.
And Clapper made a new rule allowing the National Security Agency to widely disseminate surveillance material within the government without the normal privacy protections."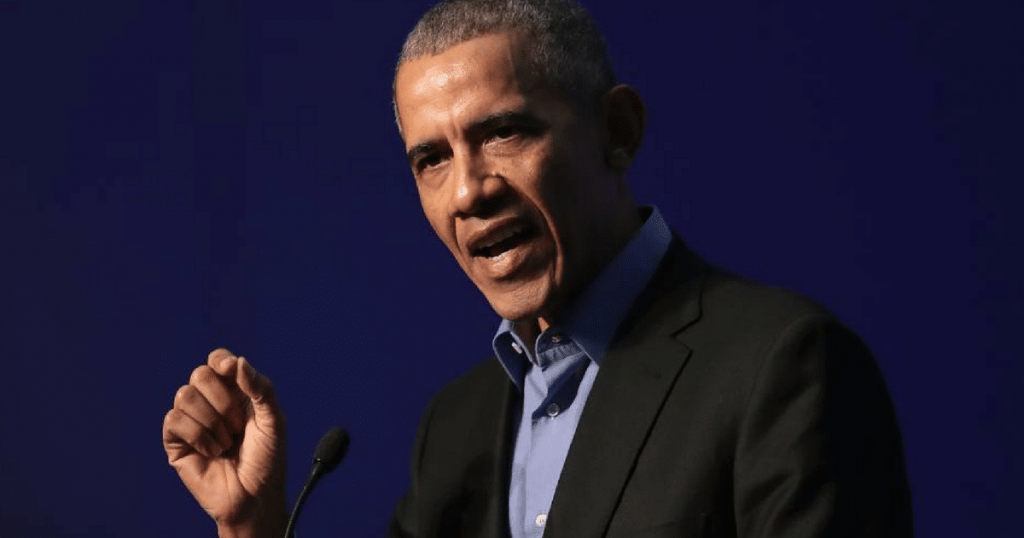 And much more besides.
Other evidence includes the media strategy utilized by Obama's team to work with the leftist mainstream media, which comes as no surprise to anyone.
Then there are the endless leaks, all of which designed to damage the Trump campaign, and a variety of "friends, informants, and snoops," all of whom existed to take down Trump.
There's zero doubt that Democrats, including those on Obama's staff, broke the low time and time again to keep Donald out of the White House.
But thankfully, it didn't work. The American people spoke and democracy won the day. And shouldn't we thank God for that?
Source: The Hill