Obama Ignored Urgent Health Warning – And It Cost More Lives Than The VIETNAM WAR
This is what happens when you DON'T declare a state of emergency.
Everyone is flipping out on President Trump for declaring a State of Emergency.
But Trump is a leader of action; he believes we have an immigration crisis that absolutely must be addressed.
And as we've learned, terrible things happen when leaders DON'T act…
For example, The Washington Post just ran a scathing indictment of the Obama administration for ignoring dire warnings from health experts.
They were trying to tell Obama that a certain synthetic opioid was causing a massive problem: Fentanyl.
These experts wanted Obama to declare a public health emergency for Fentanyl overdoses, but nothing happened.
As a result, fentanyl went on to kill thousands in the next three years.
Via Breitbart:
"Fentanyl is so deadly that its most dedicated adversaries compare it to a weapon of mass destruction, a chemical weapons attack by China launched across the U.S. border.

Whatever one thinks about the motivations of fentanyl smugglers – greed and/or the desire to kill as many Americans as possible – the drug is so potent…

…that it literally could be used as a chemical weapon, and one suitcase full of the stuff could depopulate a city."
The Post story cited 11 nationally-recognized health experts who sent a private letter to the Obama administration in May 2016.
They said the rapid spreading of fentanyl presented an "extraordinary public health challenge," and they wanted Barack to declare a public health emergency.
But again, the administration did NOTHING.
And so, Congress didn't allocate enough money to fight the problem, and fentanyl "went on to kill more Americans than the Vietnam War."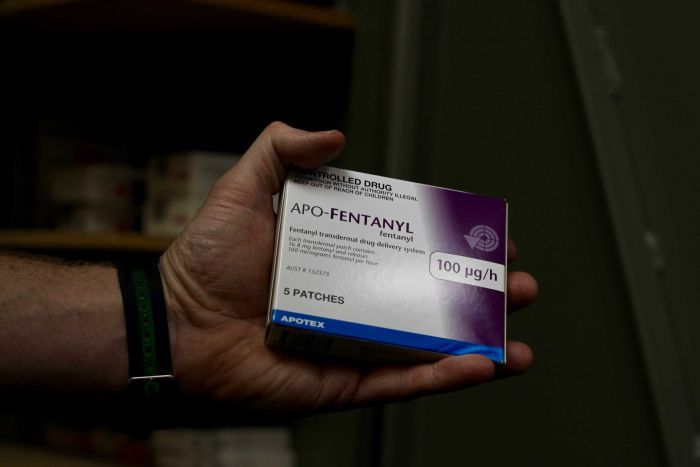 The article also blamed former Attorney General Eric Holder, who was way too soft on drug offenders, and basically ignored the fentanyl issue entirely.
Consider this news a lesson, America:
THIS is what happens when a President fails to act, and fails to protect the citizens when all the evidence says he must make a move.
SHARE with your friends, so they understand how Obama's failure to act cost THOUSANDS of lives!
Source: Breitbart