Obama Scandal: Over 10,000 CRITICAL Government Documents Go Missing—Barack CAUGHT!
At some point, most Americans realized that Barack Obama is running a shadow government.
We've since learned the shocking things he has been doing for his own party…
He abused our government for his own gain, for instance. Obama used the DOJ to shake down corporations for cash—giving it to progressive groups, and he used the IRS to persecute Tea Party groups.
We also learned that he used the court systems to weaken private businesses (like the University of Phoenix) so his buddies could profit. Then there is the wholesale spying on American citizens by the NSA.
Clearly, there are more than a few scandals he'd like to cover up … but we never truly realized the depths of what he was doing.
And now, a national archivist drops a bombshell: thousands of documents have been destroyed.
Something of this magnitude has never happened in the history of our country.
From Western Journal:
"The archivist in charge of transferring former President Barack Obama's records into the National Archives has run across a serious problem, according to a report published Sunday: A lot of the records are missing.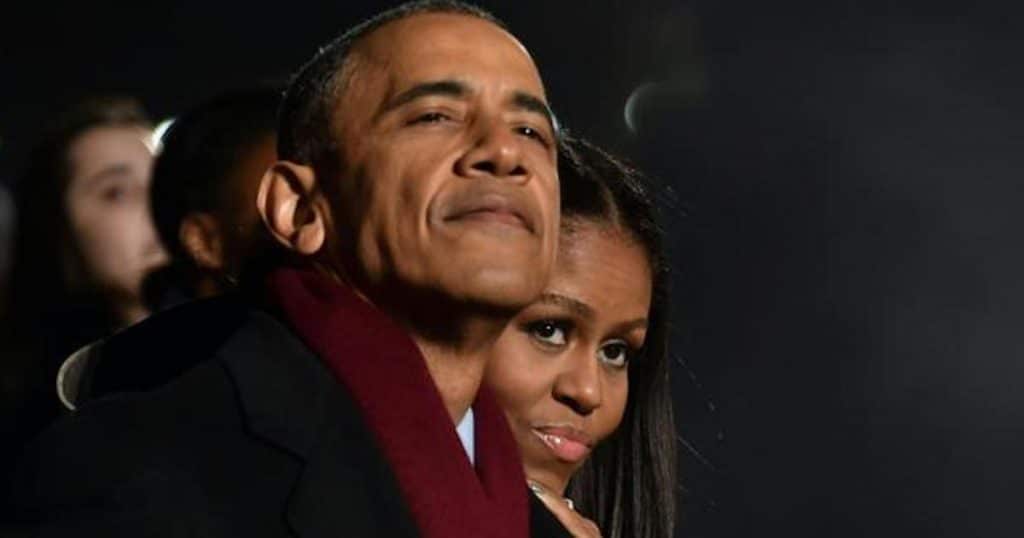 Lipscomb wrote that 'the accumulation of recent congressional testimony has made it clear that the Obama administration itself engaged in the wholesale destruction and 'loss' of tens of thousands of government records covered under the act…
…as well as the intentional evasion of the government records recording system by engaging in private email exchanges.'"
And guess who else was involved, fellow citizens?
"So far, former President Obama, former Secretary of State Hillary Clinton, former Attorney General Lynch and several EPA officials have been named as offenders."
I'm sure Obama, Clinton, and Lynch were destroying old café menus, right? Not sensitive information that could point to their crimes!
I mean, how can anyone defend these people at this point? We now know they were destroying government records.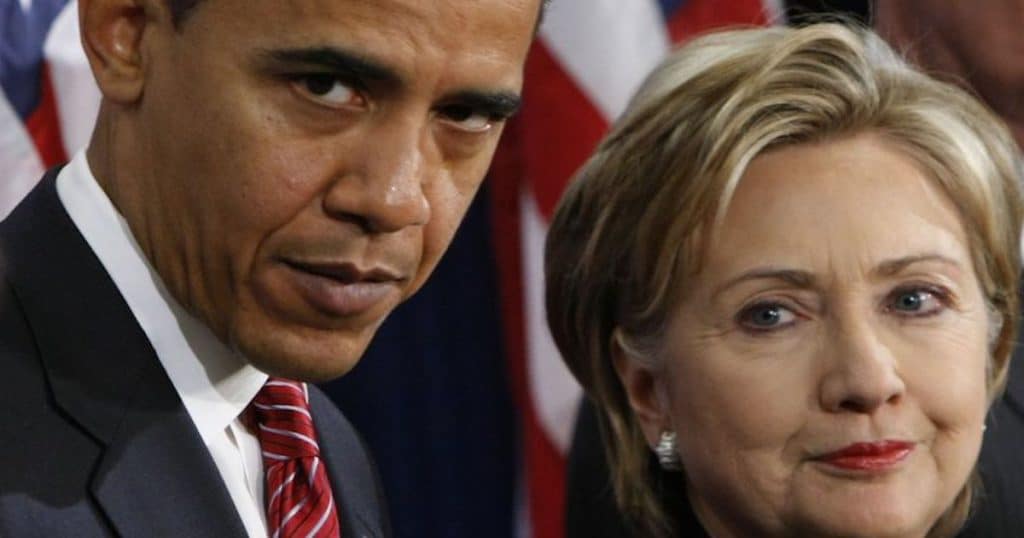 These documents were supposed to be saved digitally, but they were never digitized. And yet, Obama and Clinton made sure they were destroyed, anyway.
Maybe they were trying to hide things from history. Scratch that—they definitely were.
Lipscomb added: "America's National Archives is facing the first major challenge to its historic role in preserving the records of the United States."
That's pretty serious. For over 200 years, we've been able to preserve our history; that includes times of war, when our nation was at risk.
Yet Obama and Clinton violated our traditions, laws, and government to cover their tracks. They destroyed documents that might have exposed their crimes.
Worse still, they tried to erase a dark chapter of our history, a chapter when con artists and criminals ran the country.
If this isn't proof of Obama's corruption, I don't know what is.
Source: Western Journal