Obama Admin Nailed With Official Charges – Navy Sailor Says 'I Won't Be Silenced'
A man unfairly persecuted by the Left is seeking justice, and he's taking down top Democrats with him.
Former Navy sailor Kristian Saucier received a harsher than usual punishment for taking six cell phone photos of an engine room aboard his ship:
He was charged for mishandling classified information, the same crime that Hillary Clinton was charged with for her email scandal.
But unlike Clinton, Saucier was sentenced to a year in prison. He lost his job and his home, until President Trump pardoned him in March and Saucier was able to rebuild his life.
It was clear from the start that Saucier was a scapegoat for Hillary Clinton; the Obama administration used this case as an example because of the backlash over Clinton's crimes.
But this wronged Navy sailor is going after those who tried to silence him by taking them to court. And that includes former Obama staffers.
From Breitbart:
"A former Navy sailor who received a presidential pardon from Donald Trump filed a lawsuit Monday against several Obama administration officials for allegedly giving him unequal protection under the law when they gave former Secretary of State Hillary Clinton a pass for the same offense he received a prison sentence for.
The lawsuit, filed in U.S. District Court in Albany, New York, claimed that the Obama administration harshly prosecuted former Navy sailor Kristian Saucier for mishandling classified information while going easy on Clinton for committing a much more serious violation of the same offense."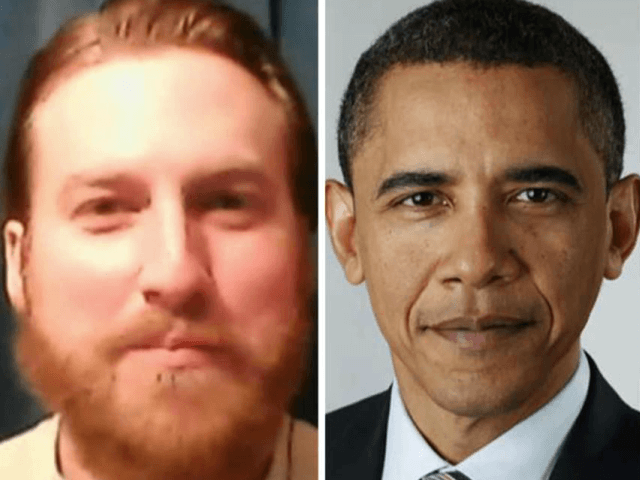 Saucier's lawsuit lists former president Obama, FBI Director James Comey, former U.S. Attorney General Loretta Lynch,  former FBI Deputy Director Andrew McCabe, and FBI agent Peter Strzok.
Peter Strzok was the agent recently caught sending text messages declaring he would "stop" Trump from becoming elected in 2016. He was also the agent in charge of the Clinton probe.
The liberal bias within these government agencies is just unbelievable. What's also unbelievable are the lengths they're wiling to go to in order to avoid accountability.
The New York State Supreme Court suspended the law license of Saucier's attorney Ronald Daigle. Daigle is a prominent attorney who came out of retirement specifically to help Saucier secure a presidential pardon.
Saucier believes the timing of his attorney's suspension is highly suspicious.
"Out of the blue the court decided to come after Ron for his license for a year, the window I have for my lawsuit, and they announced it after we announced my case," Saucier said.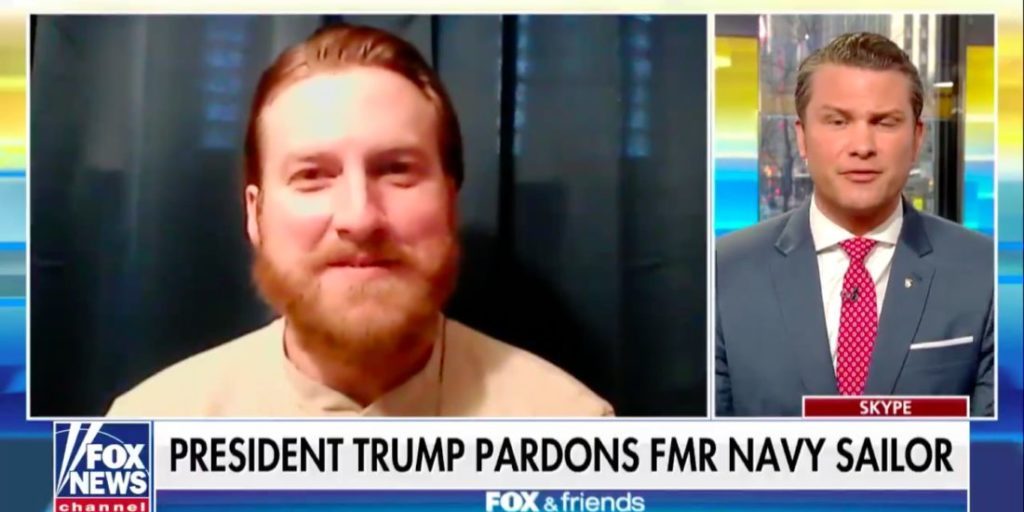 "It's a liberal court system … trying to dismember my legal defense. It's a shame, it's retribution.
They've backed us into a corner so that I won't be able to file the lawsuit."
But Saucier won't be pushed around; he'll take the ball and run with it himself, if he has to. As he added:
"They're trying to silence us … I won't be silenced. If I have to go to court and represent myself, act as my own lawyer, I will.
I'm not going to be strong-armed."
The Democrats are notoriously ruthless when it comes to covering up their crimes: those who attempt to expose them are often targeted in dangerous ways by government agencies.
Let's just hope Saucier wins his battle because if he does, it'll be a victory against the oppressive liberal regime that refuses to disappear.
Source: Breitbart