After Mueller Report Clears Trump – Donald's Sledgehammer Falls On CNN
CNN just paid the price for its LIES.
President Trump has been railing against a corrupt mainstream media since he took office.
But we all know the truth, don't we?
We all knew the MSM's integrity was crumbling, and that we just couldn't trust their manipulative news reporting any longer.
Americans have grown to distrust our biggest media outlets, and that's especially true for news bigwig, CNN.
Years of biased coverage and questionable reporting has destroyed the reputation of this once reputable source.
Now, after the Mueller report crushed one of their biggest narratives, we learn that CNN is failing … big time.
From Breitbart:
"During the week of March 18, the far-left CNN lost almost 30 percent of an audience that is already minuscule."
According to the latest reports, CNN lost nearly 1/3 of its audience after the Mueller report broke.
And in the all-important 25-54 age demographic, CNN lost a whopping 37 percent of total daily viewers and 38 percent primetime viewers.
WOW.
Now, compare that to Fox News, which during the same week, increased its total day and primetime viewership by 8 and 2 percent.
What's this tell you?
CNN was perhaps the biggest pusher of the Russian collusion hoax; their most well-known anchors and reporters shilled this idea—that Trump colluded with Russia—night and day.
Then Mueller—the man CNN said would take down Trump—exonerated Trump completely.
That meant many viewers gave up on trusting ANYTHING CNN would say and simply stopped watching, which is bad news for the network.
It's hard to get unbiased news from a network that frequently attacks the Leader of the Free World, isn't it?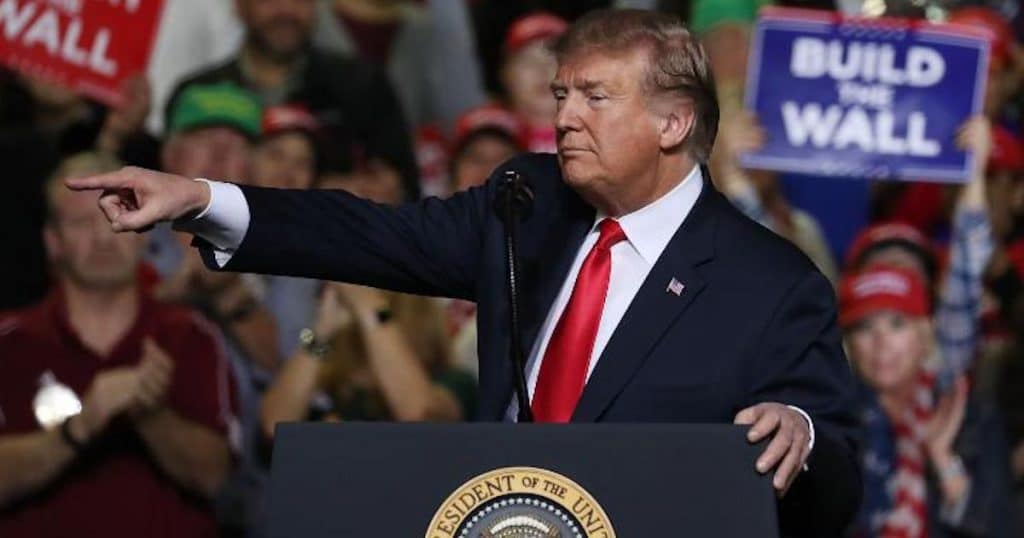 Even Democrats would get sick of that eventually, right?
But while patriots might cheer this news, we have to remain hopeful … maybe this is just what CNN needs to change its ways.
Perhaps the entire industry will return to accurate, factual journalism, not propaganda.
If viewership continues to decline, they might not have a choice…
SHARE if you want CNN to go back to being objective journalists!
Source: Breitbart