Report: If Mueller Takes On POTUS, Donald's Legal Team Will Play Its Trump Card
For a long time now, Democrats have been threatening to go after President Donald Trump for his alleged involvement with Russia.
They believe they're frightening the leader of the country. They believe that if they drag him into court, he'll resist because he's guilty.
But there's one giant flaw with this plan:
Trump is obviously innocent. And because he's innocent, his legal team knows exactly what to do if Special Counsel Robert Mueller subpoenas Donald as part of the current Russia probe.
At that point, leftists will think they've won but as former Trump campaign manager Corey Lewandowski told "Fox News Sunday," that won't be the case.
Trump won't run and neither will his team. In point of fact, they will face their accusers in court:
"They will take it to court, and I believe the court's going to be on the president's side on this," Lewandowski said Sunday.
Back in January, Trump's legal team wrote a letter to Mueller saying Trump couldn't be forced to testify, which sounded the wrong note.
It made him appear guilty and Democrats pounced. But now, Trump is taking the direct route and fully plans to show up in court.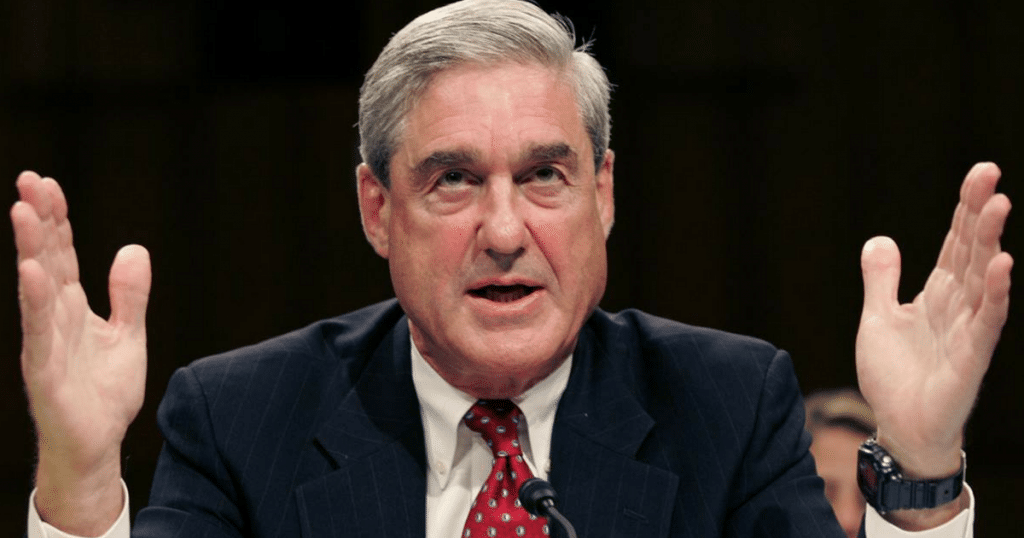 If the two sides can't reach an agreement and a subpoena is issued, the President wouldn't defy a court order and as Lewandowski says, Trump "clearly respects the rule of law in this country."
This means that if Mueller and his cronies are willing to put Trump in court, Donald will go … and prove everyone wrong.
This is because the President's "trump" card is in fact his innocence, and that will be revealed to all of America if Mueller is dumb enough to actually subpoena the leader of the free world.
Perhaps this will ultimately be the only way to rid ourselves of this ridiculous Russia conspiracy theory.
And besides, Trump would be taking the correct approach: the only way to prove your innocence to the world is to do it in a court of law. And Donald is fully prepared to do exactly that.
So, take note, liberals: President Donald Trump won't be running. He won't hide. He'll face whatever you've got, so bring it on!
Source: Fox News