Liberal Media Spreads Conspiracy Theories About Melania, So Our First Lady Returns Fire
The left-wing media clearly hates Melania Trump. Almost as much as they hate her husband.
The smart, attractive, and successful First Lady is everything feminists wished they could be, but since they cannot achieve a fraction of what Melania has, they attack her like monsters.
It's really quite shocking. Melania is a role model for every woman in America: she came from a foreign country, legally became a citizen, started her own business, and is now the First Lady.
And as First Lady, she's raising awareness of serious issues facing women and children. What's not to support?
But because she's a conservative—and the wife of Donald Trump—the left viciously attacks her. Even when she recovered from a minor procedure, they didn't stop heaping on the abuse.
Since her recovery, Melania has stayed out of the public eye, so naturally, the left used this absence to cook up rumors and gossip. In response, the First Lady took to Twitter to set the record straight.
From Fox News:
"Melania Trump blasted media outlets Wednesday for drumming up conspiracy theories behind her nearly three weeks out of the public eye.
I see the media is working overtime speculating where I am & what I'm doing. Rest assured, I'm here at the @WhiteHouse w my family, feeling great, & working hard on behalf of children & the American people!

— Melania Trump (@FLOTUS) May 30, 2018
The first lady's tweet was an attempt to tamp down rumors about her whereabouts since her last public appearance, back on May 10. On that date, she joined President Trump in welcoming three Americans released from a North Korean detention center.
Four days later, the White House announced that the first lady had been admitted to Walter Reed National Military Medical Center to undergo minor surgery.
But appearances notwithstanding, the first lady's spokeswoman, Stephanie Grisham, told Fox News that Mrs. Trump was 'involved in several internal meetings with staff all last week' and is 'planning events such as the congressional picnic and 4th of July.'"
What's wrong with our mainstream media? They are a laughingstock compared to journalists around the world.
Melania doesn't appear in public for about 3 weeks, and instead of reaching out to her staff or the White House, these shameless media hacks throw out baseless conspiracy theories.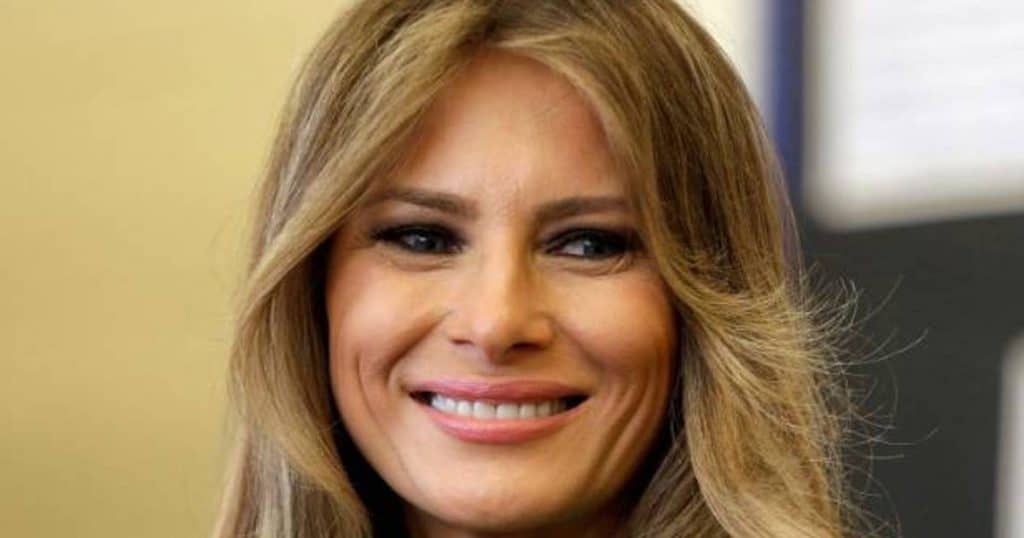 They'd rather make up complete fictions, instead of finding out the facts.
There's a good reason why, too: American journalists no longer care about the facts. They are only interested in attacking President Trump and his administration.
It's much better (for their agenda) to cook up rumors than actually ask Melania Trump where she's been.
It didn't take much for Melania to set the record straight, though. She's been busy at work and didn't have the time to appear before the cameras.
That's a good thing. I'd rather have a First Lady that's working hard for children than a shallow camera hog, or one who just kowtows to the liberal regime.
It just shows you how disrespectful and dishonest our media is. How long do we have to put up with them…?
Source: Fox News