Dangerous MS-13 Illegal Loophole Found, Trump Demands Congress Close It Immediately
There are many ways illegals can stay in America.
This is thanks to years of bad leadership from previous administrations, and the growing liberal regime that has spiraled out of control.
Democrats claim they want to help innocent victims, but it's really about importing thousands of people into the country. People they can control.
Now, however, President Trump has exposed a huge loophole that is letting tens of thousands of illegals a year into the U.S.
And guess what? Congress refuses to close it.
From Breitbart:
"Since the beginning of Fiscal Year 2018, there have been more than 13,000 Unaccompanied Alien Children (UACs) released and resettled across the United States…
In a statement to the media, President Trump's administration explained how unaccompanied minors are resettled in the U.S. after they cross the border: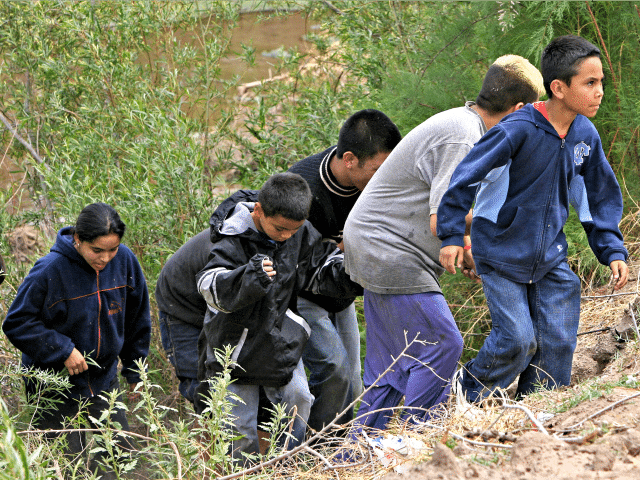 'Unfortunately, many violent gangs, including MS-13, are exploiting loopholes in U.S. laws to bring gang members into the United States or to recruit UAC once they are placed with a sponsor," the official continued.
'Human smuggling organizations are also abusing U.S. laws in order to bring children in the United States.
That is why ORR joins the President in calling for Congress to close dangerous loopholes in U.S. law.'
During a conference call, senior administration officials said their "hands are tied" when it comes to current U.S. immigration law, which prevents the Immigration and Customs Enforcement (ICE) agency from deporting all border-crossers once they are arrested."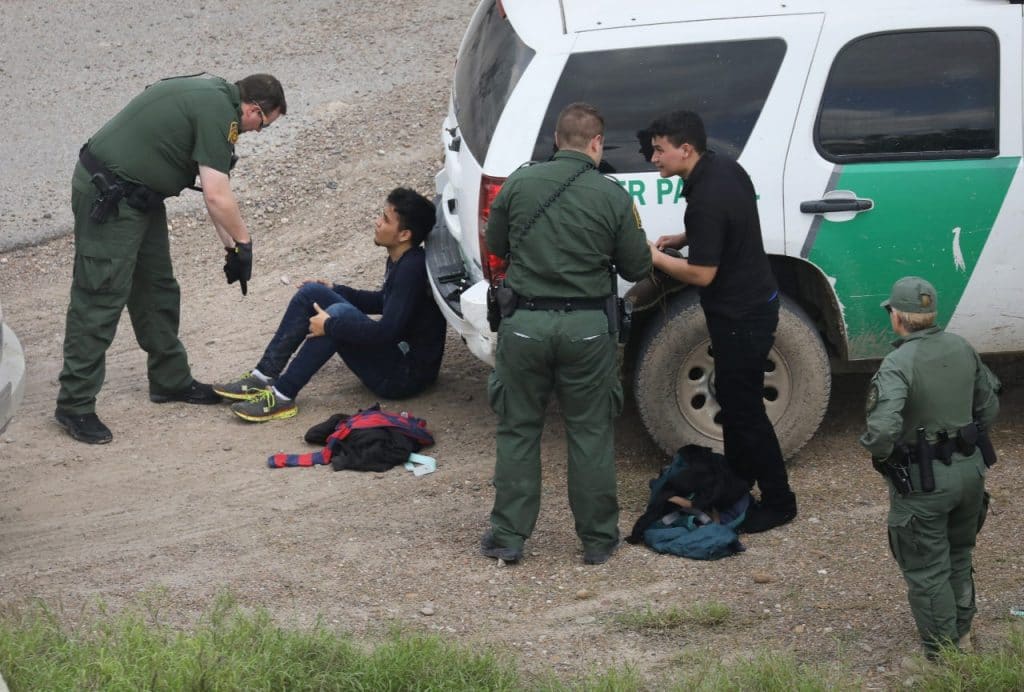 Liberals claim minors should be exempt from being deported because, you know, people under the age of 18 can't do any harm.
Except that they can and do. Vile gangs specifically recruit minors because they know U.S. law protects them.
So what does MS-13 do? They send minors over the border and once those minors are released by the government, they join the gang's ranks.
Thus, drug cartels use U.S. law to expand their numbers. Insane.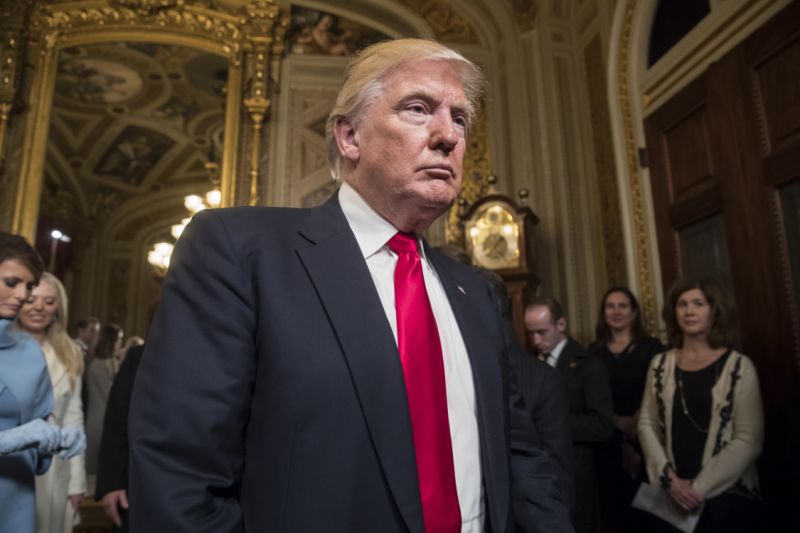 On top of which, Democrats continue to look the other way. They don't care if gangs grow, killing and destroying, as long as more illegals enter the country.
Of course, these gangs actually help the democrats: by creating a climate of death and fear, liberals can expand the size of government. To keep us "safe."
The Trump administration cannot prevent this loophole from being used; only Congress can close it.
But considering its terrible track record of dealing with immigration, I doubt that'll happen soon. Trump might have to deal with this himself!
Source: Breitbart