'Lifelong Democrat' Betrays His Party – Spells Disaster For Them In 2020
Far-left Dems are in BIG trouble…
In the wake of President Trump's titanic success, Democrats are starting to crumble.
More and more liberals are becoming extreme leftists, embracing toxic socialism and other far-left ideologies.
They put radical policies and social issues ahead of our traditions and values, and they also put illegals ahead of American citizens.
In short, they're going so far left, it seems as if they're anti-American in every possible way.
But it's not working out.
A shocking new poll suggests that America isn't ready for such a drastic left-wing invasion.
From Western Journal:
"New internal polling released by former Starbucks CEO Howard Schultz shows President Donald Trump with a slim lead…

…over potential Democratic rivals Sens. Kamala Harris of California and Elizabeth Warren of Massachusetts, with Schultz polling a strong third.

NBC News reported that Schultz sitting above 15 percent in the poll is significant because that is the threshold for a third party candidate to be eligible to participate in debates during the general election…"
Democrats are panicking, because Schultz just might steal their thunder.
The independent candidate is positioning himself as a centrist—something Democrats used to do very well.
Now, as Democrats like Harris and Warren lurch more and more into Marxism and chaos, moderately liberal Americans are gravitating toward men like Schultz.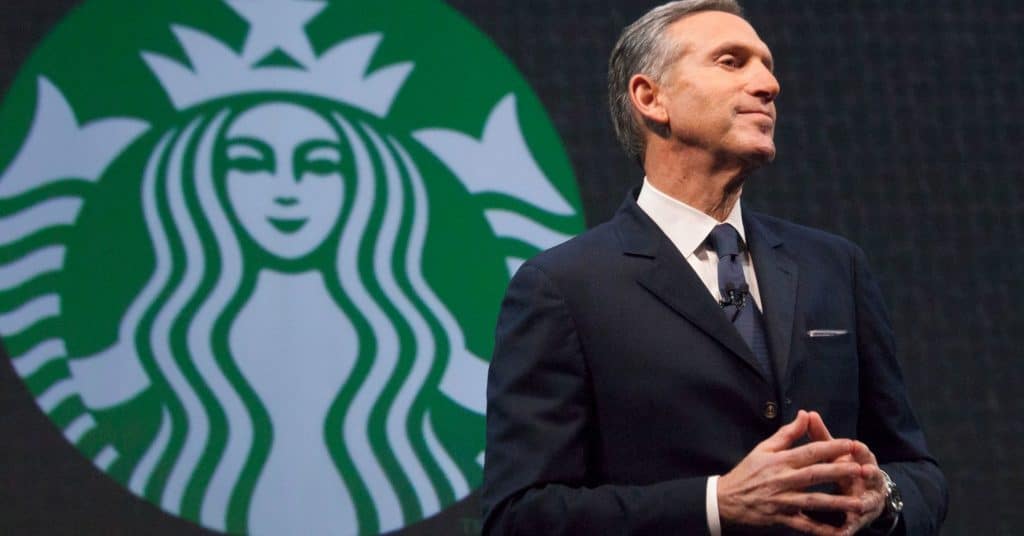 And this could spell doom for the Democratic Party.
Schultz might just steal a lot of votes and if that happens, the far-left candidates will be left dead in the water.
Furthermore, this poll proves that President Donald Trump is NOT lagging behind in regards to radical liberals.
The facts are clear: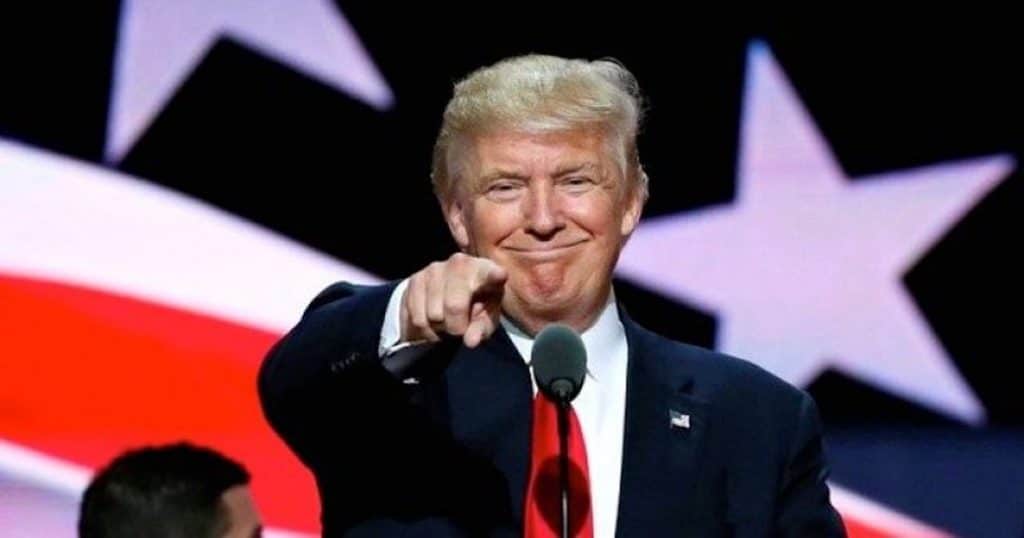 Most Americans are NOT willing to embrace radical leftism, and they're seeing how the president's policies are working for absolutely everyone.
Meanwhile, the Democrats are battling it out so fiercely, they might destroy themselves before 2020.
Who else is looking forward to a Blue Civil War?
Source: Western Journal