Liberal Press Caught In Embarrassing Lie About Anti-Gun March Attendance
The left wants you to think their latest anti-gun movement is growing.
They pretend that a vast number of Americans are against gun ownership, but you know what? That's simply not true.
Their bogus "March for Our Lives" event got covered extensively by the liberal media, as you might expect.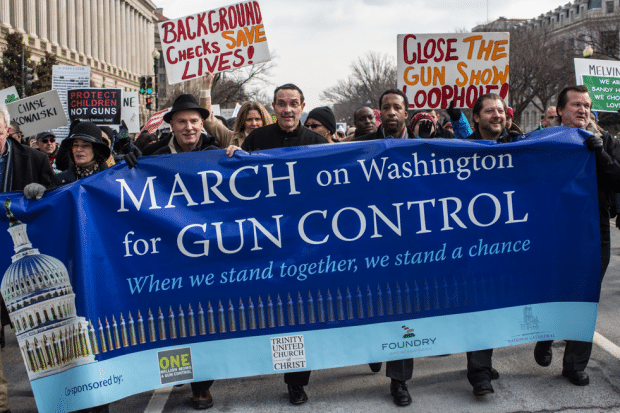 Outlets like NBC claimed this "watershed" moment was attended by a huge group of activists Americans…but the dirty little secret is: they lied.
The real numbers are coming out and it looks like the march was more of a dud than some sort of revolutionary event.
Via Independent Journal Review:
"In the aftermath of the March for Our Lives that took place in Washington, D.C., and across the country, NBC News erroneously reported on social media the number of marchers was almost 1 million.
The true number, however, was significantly lower.
Correction: The number of participants at the #MarchForOurLives event in DC is estimated at 800,000, but not 800,000 registering to vote.

This tweet, noted here, will be deleted, and a corrected tweet will be issued. pic.twitter.com/MBlk67ufd6

— NBC News (@NBCNews) March 26, 2018
Initially, NBC News reported there were an estimated 800,000 people who registered to vote at the march on Saturday but then issued a "correction," saying 800,000 is the number of people who participated, which is what the March for Our Lives organizers claimed the number to be in the nation's capital…
CBS News, however, reports there was actually an estimated 200,000 people at the march."
That's right, about 1/4 of what the mainstream press wanted us to believe.
And yes, 200,000 people is a respectable crowd, but it's not even close to the number the leftists wanted.
The fact remains that, while some Americans hate the Second Amendment, most don't.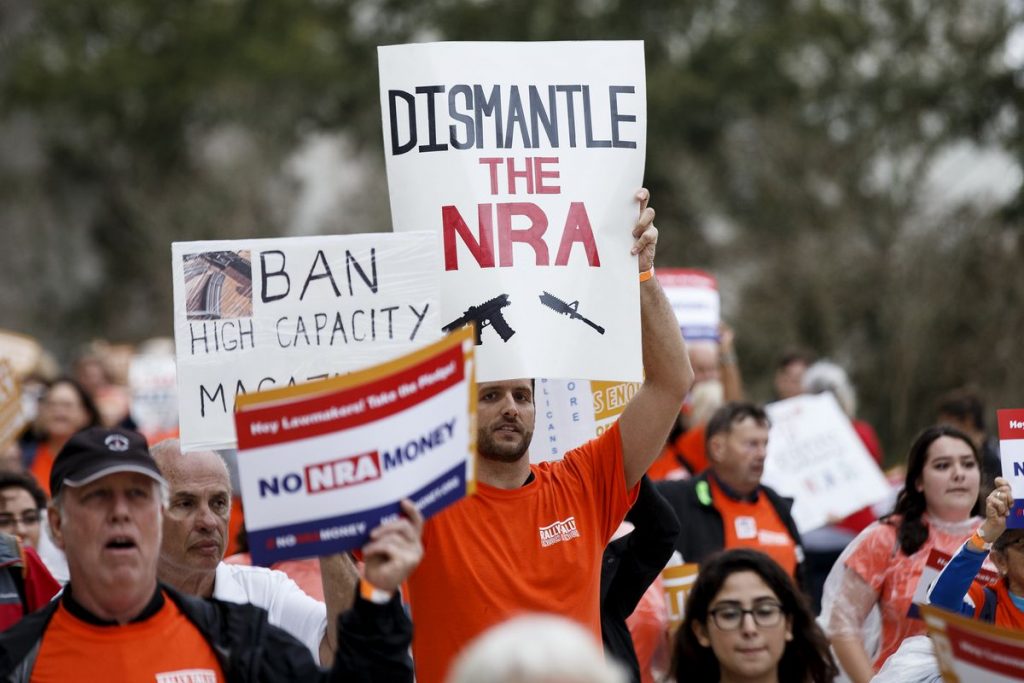 In recent months, interest in the NRA has soared; they've had record-breaking numbers of new members.
Here's another dirty little secret: Democrats don't want you free. They don't want you armed and ready to defend against a bloated, corrupt government.
They want you defenseless, dependent on their support. That is why they push this anti-gun movement, and it's why they lie about such statistics.
At least few Americans are jumping on their oppressive bandwagon; from that, we can derive plenty of hope for the future.
Source: Independent Journal Review