Donald Retaliates Against Liberals, Sets New Timetable For Jerusalem Embassy
It is typical for nations to select the city of their choosing for their national capital. In fact, provided the city is within the boundaries of their nations, the opinions of other countries are irrelevant.
Of course, nothing is typical with Israel. Its boundaries are the subject of disputes, often violent ones. So its right to claim Jerusalem as its capital is disputed as well. In fact, it's one of the most inflammatory matters in world affairs. Islamic nations are prepared to go to war over this one.
This is an issue because other nations locate their embassies in national capitals. When Donald Trump announced the movement of the US embassy from Tel Aviv to Jerusalem, he in effect agreed with Israel that Jerusalem is its capital. Doing so set off the left. To make matters even worse for liberals, this could be accomplished by 2019.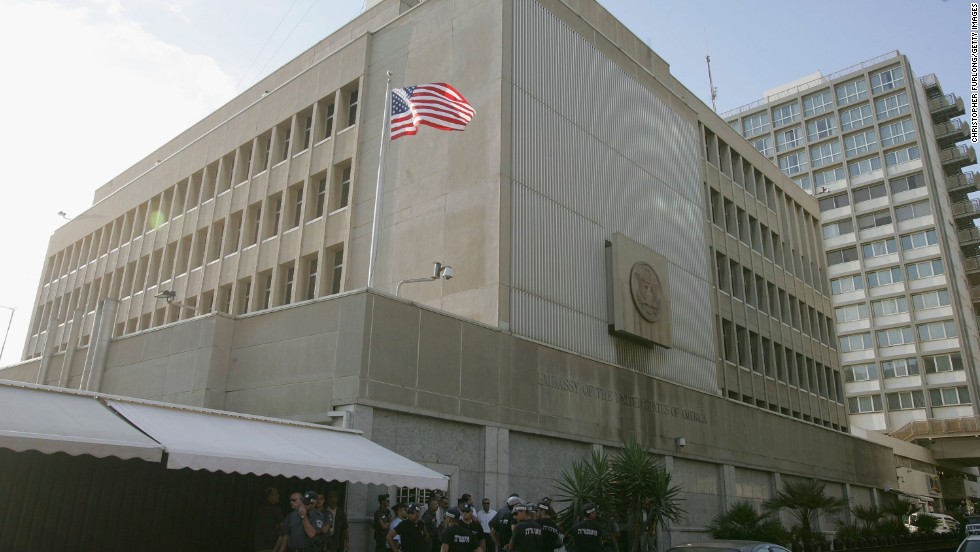 "The Department of State is seeking to move the U.S. Embassy in Israel from Tel Aviv to Jerusalem by 2019, a shorter timetable than had previously been expected, the New York Times reports.
"The story comes just one day after Trump seemingly contradicted Israeli Prime Minister Benjamin Netanyahu's optimistic prediction that the embassy would move 'in the course of a year.'"
Of course, everyone loves to point out a contradiction. However, this move in one year is quite plausible:
"But the next day, the Times had State Department officials claiming that the move could be complete by 2019 because the plan is not to have a new embassy constructed but merely renovate the current consulate in West Jerusalem. A new embassy might take up to six years to plan, build and open for business.
"'Secretary of State Rex Tillerson has received permission from the president to enhance security at the consulate building, according to the Times.'"
The liberals and their Islamic allies can and will scream about this. But at bedrock, it hangs on just one issue. Is Jerusalem part of Israel or not?
Israel can put its capital anywhere in its country that it wants. Just like other nations. The problem is the Palestinians refuse to acknowledge Jerusalem as part of Israel, let alone its capital. Their allies are of the same belief.
So when President Trump announces a move of our embassy to Jerusalem, he is acknowledging that city as Israel's capital.
That the move will be made by 2019 is significant because it further solidifies the decision. And so the liberals have only one year to whine instead of six.
Source: Daily Caller