Insider Report: Obama's Team Gave $500M To America's Worst Enemy
Did anybody ever really trust Barack Obama's dedication to the war on terrorism?
As we look back now, his administration was filled with critical mistakes and oversights, which has led to countless issues overseas.
Considering the sheer incompetence displayed in some areas, one wonders– whose side was this guy on, anyway?
The latest report, directly from Fox News, proves that Obama's team was in fact so incompetent that a whopping half-billion dollars was actually given to America's #1 foe.
Back in 2015, there was a $500 million Department of Defense effort to "train and equip" a new "ideologically moderate force" in Syria, with the purpose of battling ISIS.
This was one of at least two programs designed to funnel arms to Syrian rebels and unsurprisingly, it was a colossal failure on all fronts.
Via Fox News:
"U.S. military equipment and ammunition, sent to Syria as part of a failed Obama administration plan to find and arm moderate forces to defeat ISIS, were instead simply handed over to an Al Qaeda group, according to the man who said he himself brokered the deal.
'I communicated with Al Qaeda's branch, Al Nusra, to protect and safely escort me and my soldiers for two hours from North Aleppo to West Aleppo,' Maj. Anas Ibrahim Obaid, better known on the battlefield as Abu Zayd, told Fox News from his home in the western Aleppo area.
'In exchange, I gave them five pickup trucks and ammunition.'"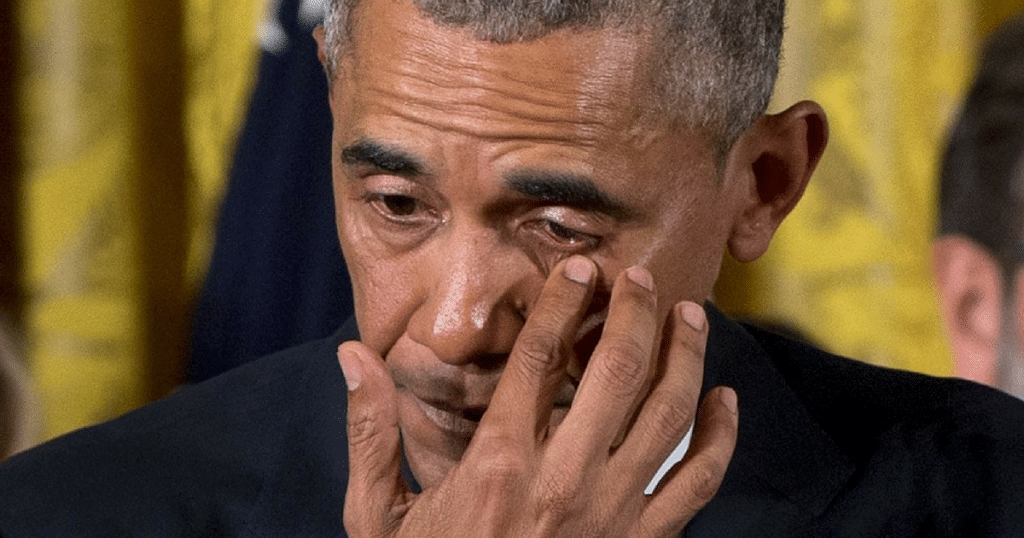 Zayd confirmed that Obama's program "was rife with inconsistencies and incompetencies," and things got so bad that his group of 72 U.S.-trained fighters shrank to 25.
Zayd also got annoyed at the program and gave up, and opted to return home to Syria. And when he did, he called Al Qaeda-affiliated leaders and arranged to hand over 5 U.S. trucks loaded with ammunition.
This was a bribe to get him home safely, and though America ended their association with Zayd soon after, he said:
"I got many messages the Americans do not want to deal with me anymore.
But they can't get their weapons back."
Then on Skype from his own house, Zayd showed off a bunch of weapons, like M-16 and M-24 sniper rifles and mortar rounds, all of which were U.S.-issued. And he had more in a warehouse, too.
Plus, sources close to Zayd confirmed to Fox News that such arms often arise on the black market, and it's quite the lucrative business.
Well done, Obama. Another failed program and this time, the consequence is our weapons in the hands of the enemy. Darn good thing he's gone, right, America?
Source: Fox News