Border Boss Drops Shocking 6-Word Sledgehammer On America's Immigration "Crisis"
Now that is hard to believe!
We've seen plenty of news coming from the Southern border.
…and all of it is bad.
But the clueless Left still pretends that nothing is wrong.
Countless migrants are bombarding our border, new caravans are forming every day, and Trump is doing everything within his power to keep us safe.
But it's only getting worse and worse. This is a full-on invasion, America!
And to drive that point home, National Border Patrol Council President Brandon Judd had this to say about the crisis.
From Daily Wire:
"This is the worst crisis we have ever faced in the history of the Border Patrol, and we're going back to 1924.

In my twenty-one year career as a Border Patrol agent, I've never seen it like this."
That's right: the worst crisis EVER.
And the crisis is compounded because border authorities aren't allowed to do their jobs!
They can't immediately remove illegals from our country; instead, the migrants are given a 'notice to appear' and are released into the U.S.
And as Judd said, the migrants never appear in court after that. Furthermore, they're free to stay in the country, no consequences whatsoever.
This is Obama's "catch and release" policy, and let's face it: it was specifically designed to encourage this problem.
Judd explained this very policy is why we are seeing such large numbers at the border. These migrants know they can force their way in.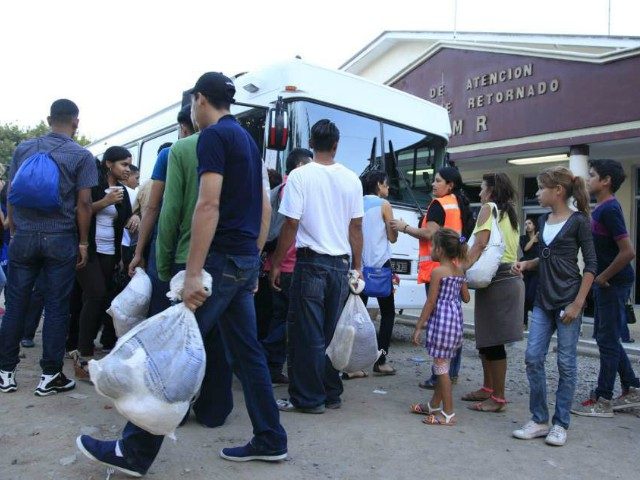 And even if they're caught, they will never be deported.
You have the Democrats to thank for that; they don't seem to care about the massive toll this crisis will take on communities across the country.
It's about time we took strong measures to end this nightmare. If Trump needs to shut the border down, then SO BE IT.
Yeah, we can live without avocados for a while, don't you think?
SHARE if you demand Congress end this crisis once and for all!
Source: Daily Wire