Illegal Alien Healthcare Costs Revealed – Guess How Much It Costs You EVERY YEAR?
Are we still living in America?
There are several reasons we need a border wall.
Firstly, the illegal immigration invasion is extremely dangerous, as a shocking percentage of illegals have criminal histories.
Then there's the fact that many bring disease with them when they sneak across the border.
But perhaps the biggest problem is how much these border jumpers cost the American public.
You've probably heard that "undocumented citizens" cost the country over $100 billion every year, which is an outrageous statistic.
But did you know you ALSO have to pay for illegals who ICE actually arrests? Yup, you do.
Via Breitbart:
"Every year, American taxpayers are forced to subsidize the cost of health care for illegal aliens who have been arrested by federal immigration officials to the sum of about a quarter of a billion dollars."
That's right: $250,000,000 dollars.
According to ICE, they use these tax dollars to give detained illegals medical, dental, and even mental healthcare.
And this doesn't include the cost of illegals and their children; those healthcare costs hit $17 billion/year, according to research by the Federation for American Immigration Reform (FAIR).
THIS is why we need a wall. We'll go bankrupt!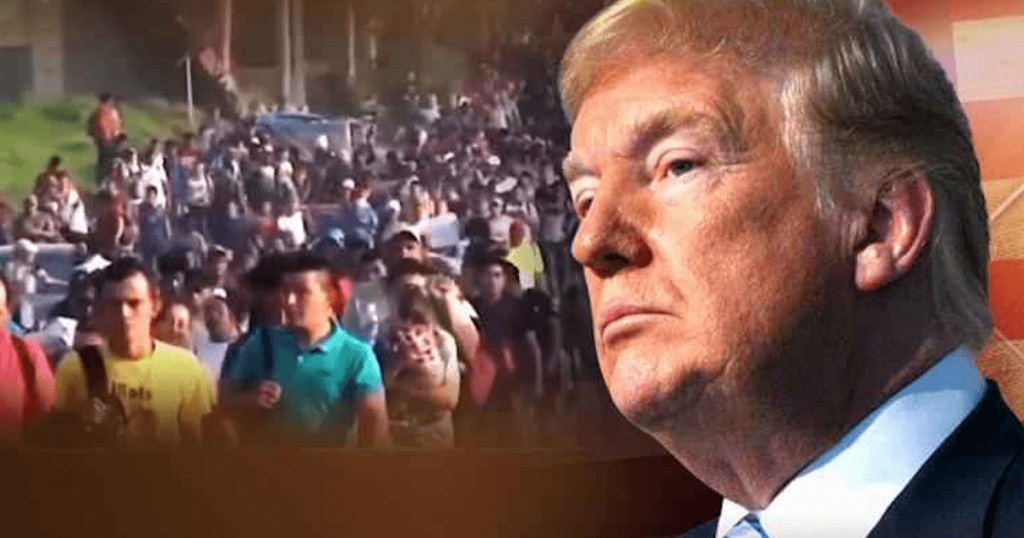 The only good news on the horizon is that the Trump administration plans to implement a "public charge" regulation this year.
If it goes through, it would stop welfare-dependent migrants from entering the country, thereby alleviating some of the strain on our system.
But that might not be enough.
In the end, we're getting mostly low-end, low-skilled immigrants – both legal and illegal – and these people require a ton of help and overall care.
And what are we getting in return? Other than a giant tax bill and increased crime…?
SHARE and tell your friends that you're DONE paying for these invaders!
Source: Breitbart