Trump Team Slams Shut A Giant Loophole Illegals Use To Get Free Benefits
For decades, one of the most common complaints concerning illegal immigrants has been as follows:
Pregnant women from South America and Mexico flood into this country to have their babies illegally, and entirely for free.
Well, nothing is free. Actually, they have these babies at the expense of John Q. Taxpayer and did we mention, they're illegal aliens when they do this?
So, one would assume that part of the new crackdown on illegal immigration would involve closing this massive loophole.
But amazingly, up until just recently, there has been a policy in place that prevents Immigration and Customs Enforcement (ICE) officers from detaining pregnant women.
That's right, they weren't allowed to stop these individuals, even if they were illegal.
That, however, has thankfully changed.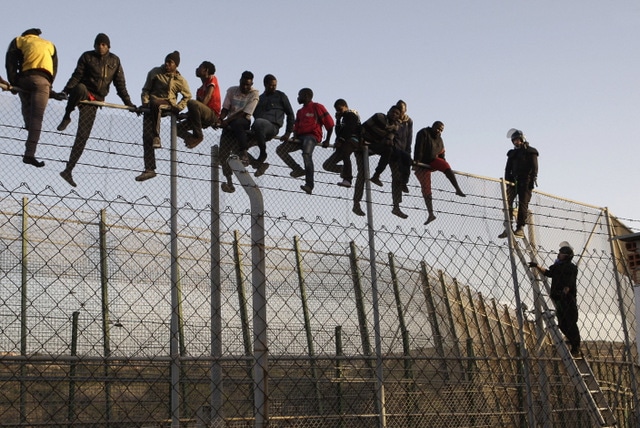 According to The Hill, the Trump administration has given ICE a new policy, and this one says officers should treat pregnant detainees as they would any other:
"The change was set in place by an internal directive issued in December by ICE Acting Director Thomas Homan, entitled "Identification and Monitoring of Pregnant Detainees."
It supersedes a similar directive, issued by Homan in 2016, which said "absent extraordinary circumstances or the requirement of mandatory detention, pregnant women will generally not be detained by ICE."
An email circulating internally at ICE says the detention of pregnant women serves to "better align with the President's Executive Order."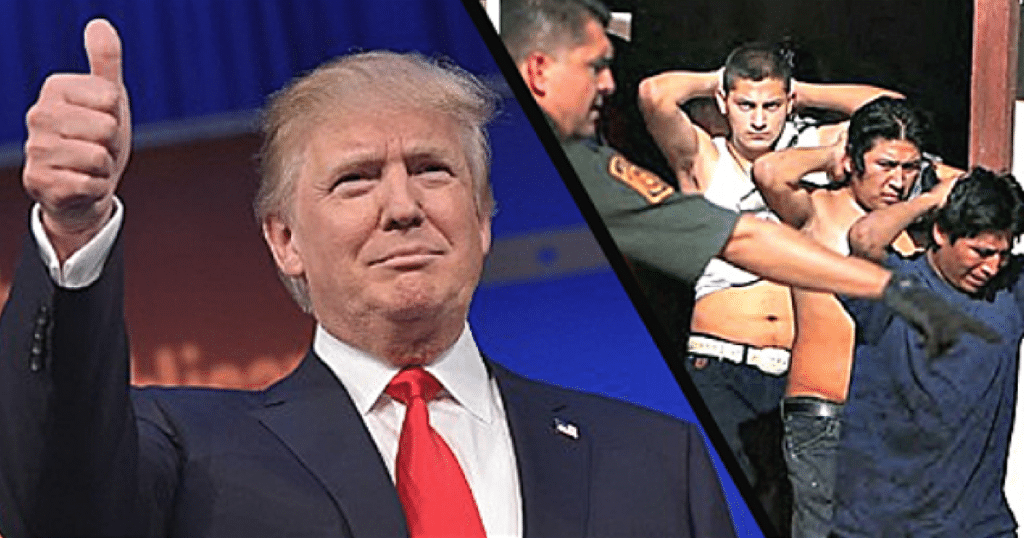 That order, lest we forget, clamped down on illegals and tightened the way ICE conducts their operations. And so far, it's working.
We just need to continue to target those who leech off American citizens. And in this case, the women often leave the illegal babies here, and then of course, we have to pay for them as well.
No more of this. It's time to be logical and follow the law, and this applies to everyone.
Source: The Hill