Look Who ICE Just Caught Sneaking Across Our Wall-Free Border – These Are The WORST Of The Worst
They were steps away from disappearing into our communities…
What happens at the border doesn't stay at the border.
It comes into our communities, often with devastating consequences.
President Trump reiterated his commitment to building the wall during his State of the Union address, telling the nation how vital it is to our security.
"[The wall] will be deployed in the areas identified by border agents as having the greatest need, and as these agents will tell you…
…where walls go up, illegal crossings go way down," Trump said.
This is absolutely true, and recent arrests at the border show just how necessary a wall is to keep dangerous criminals OUT.
From Washington Examiner:
"U.S. Border Patrol agents said Thursday that they apprehended several illegal immigrants at the southern border in Texas…

…in places where there are no physical barrier walls to deter illegal crossings.

Among those caught crossing into the U.S. were a Mexican man with a previous conviction in Georgia for child molestation…

…a Honduran man with a record in North Carolina showing a conviction for 'Indecent Liberties with Child'…

…and another Honduran male with a Florida record that identified him as a member of the violent MS-13 gang."
These are the people who are illegally invading our country, right here.
No, we're not getting honest, hard-working people; we're getting the dregs of society. And THAT'S the problem.
Making the problem even worse is the Mexican government, which does nothing to stop these criminals from repeatedly entering America.
And for our part, at places where we do not have a wall or physical barrier, we are nearly defenseless.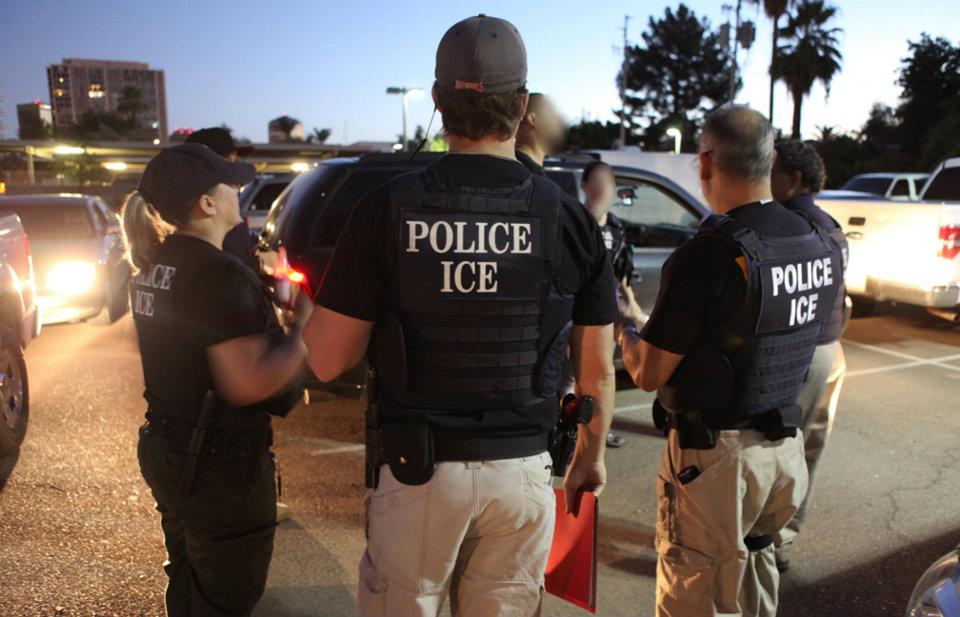 Thankfully, increased border patrols at these vulnerable spots helped lead to the capture of these monsters.
But border agents can't be everywhere at once, especially at our border's weak points.
The importance and effectiveness of a border wall can't be denied, as illustrated by what happens when there ISN'T one in place.
Let's hope Trump gets us the protection we so desperately need!
Source: Washington Examiner