Homicide Rates Skyrocket In Obama's City Thanks To Well-Known Anti-American 'Rights' Group
Chicago has become one of the murder capitals of the country, and it's no surprise that it's yet another liberal-run city.
But there's another cause behind a horrendous recent spike in homicides.
And it has nothing to do with guns or poverty or increased gang activity. In fact, it has to do with a well-known "rights" group.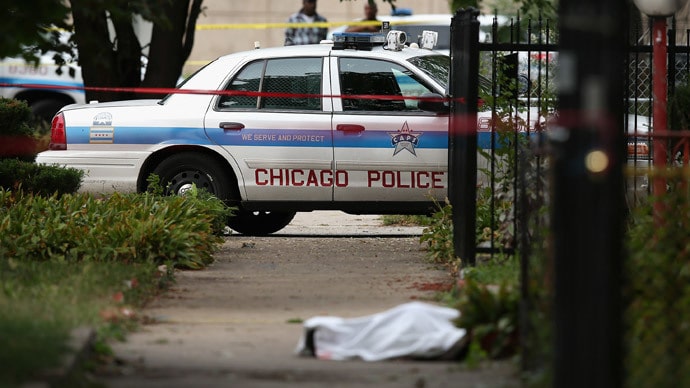 Of course, this particular group apparently has not-so-secret rules about who they actually help, and who they attack.
This time, however, it's clear they've hurt the very people they're hell-bent on protecting:
Up until 2015, Chicago police had a rigorous "stop and frisk" program in place that gave cops a chance to stop individuals with minimal probable cause.
As you might expect, the ACLU didn't take too kindly to this program, claiming it was just another attempt to single out poor minority youth.
So, the program disappeared and what happened?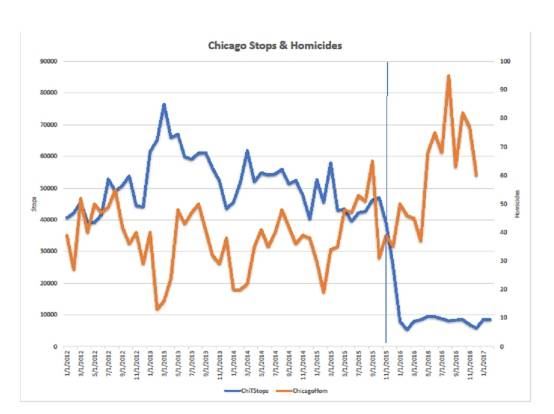 The city experienced an 82 percent drop in "stop and frisks" and as a result, 240 more homicides. Gee, that didn't work at all, did it?
Two law professors from the University of Utah have analyzed the cause-and-effect issue and clearly, there's a connection.
But as usual, the ACLU has no interest in facts. The group even had the nerve to lambast the academic document for – you guessed it – being racist.
"The article is a repackaged version of the hateful rhetoric that Black and Latino people should be subjected to unconstitutional and abusive policing and the absurd suggestion that police officers will be too scared to do their jobs if they have oversight."
The ACLU claims that prior to the CPD-ACLU agreement that disposes of the "stop and frisk" program, half the stops in question were "unconstitutional."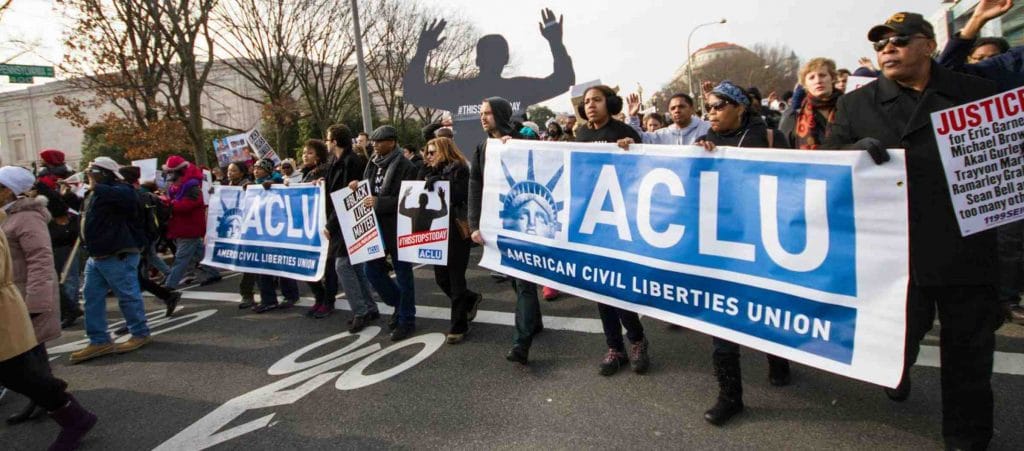 Well, of course. ALL police activity in regards to minority youth is "unconstitutional" as far as the ACLU is concerned, right?
If a police officer is going to do his or her job properly, especially in an increasingly dangerous environment, that officer needs to use experience and observation skills.
Yes, that requires stopping individuals that, given the facts and statistics, do seem suspicious. It's called protecting the public based on reality.
Then again, the ACLU has never put much stock in facts or reality, so perhaps we shouldn't be surprised.
Source: Red State